A chance to work with BBC Radio 5 live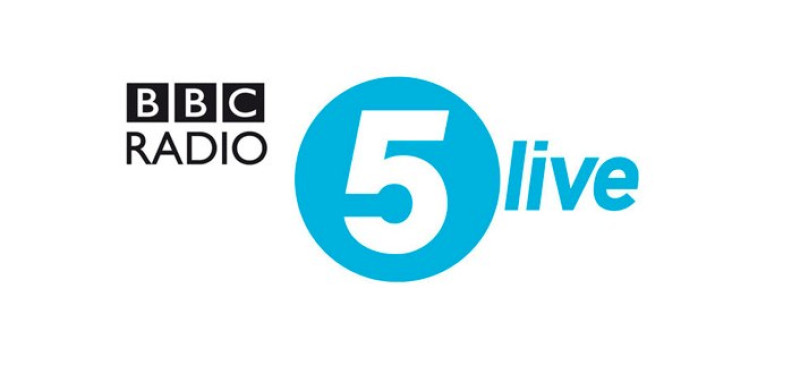 This is a fantastic opportunity for someone or a company to work with Radio 5 Live, so please read on!
Radio 5 live is planning a series of broadcasts in Hull in October and wants to employ a local media company to produce a website for the event.
The mini-site will host information about the broadcasts as well as photographs, audio and video content.
If you are interested in working with the BBC on this project, please get in touch with 5 live's interactive team by Monday 11 May. You can email them at 5liveinteractive at bbc.co.uk. Please make the subject "Hull project".
When you email 5 live, please briefly explain who you are, what you do and why you think you should be considered for this project.
5 live staff will be in Hull on Tuesday 19 May to discuss the project with an invited selection of companies.
In order to work on this project, you would have to become an "approved supplier". The procedure for getting onto the BBC's approved supplier list is detailed below. Please note that this is not required at this stage.
Step 1.
Register at: www.bbc.co.uk/futuremediacommissioning
On completion of this stage, if accepted by the BBC, a company is considered a registered but not an approved supplier.
Step 2.
In order to become approved, more information is required, which includes:
Supplier self-assessed competencies
Public and product liability insurance (insured to a minimum value of £1m)
Last set of audited accounts
At this stage, a company would be assessed for financial due diligence as well as editorial/technical capability. If they pass this evaluation, they are considered an approved supplier. On award of a commission, they would also require professional indemnity insurance (the value of this insurance will depend on the commission).
So, what are you waiting for, go for it and good luck!
UPDATE – apparently the email address is bouncing, so try this one: