A very successful first MeetUp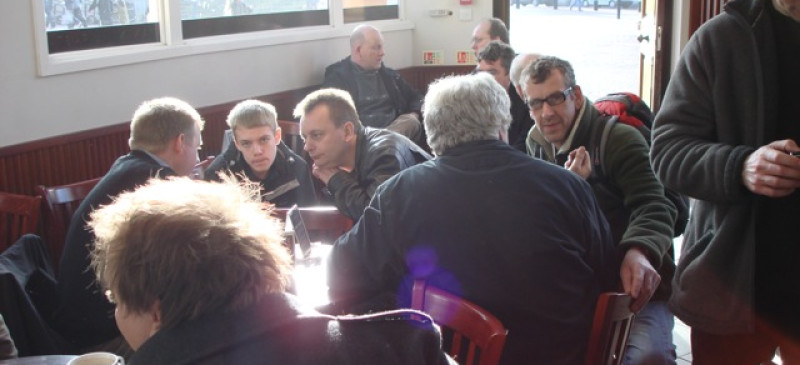 Well, what can we say!?
What a great turn out, better than we ever thought possible, so a HUGE thanks to you all for giving up your time on a Saturday. It was good to meet such a diverse range of people, all with a common interest. We're delighted we had such a spread of ages, professions and skills, and it seemed by the constant chatter, that everyone had a good time!
The Next Event
The planning  for the next one has started already, and we will soon be posting date and location. We've updated the MeetUp page with a few polls to get an idea of people's preferences, and please do rate the MeetUp too – please be gentle, we are learning as we go along 😉
A Couple of Favours…
Please do spread the word – the more the merrier!
Do update your profile on the MeetUp site with a photo and your details / work / interests / skills
Do let us know if you would like to speak 🙂
Lastly, a HUGE thanks once again to the 25 people who came along – there is going to be a lot more happening in the future and we're determined to make the Hull Digital group, a vibrant, and useful community.