Are you broadcasting your location?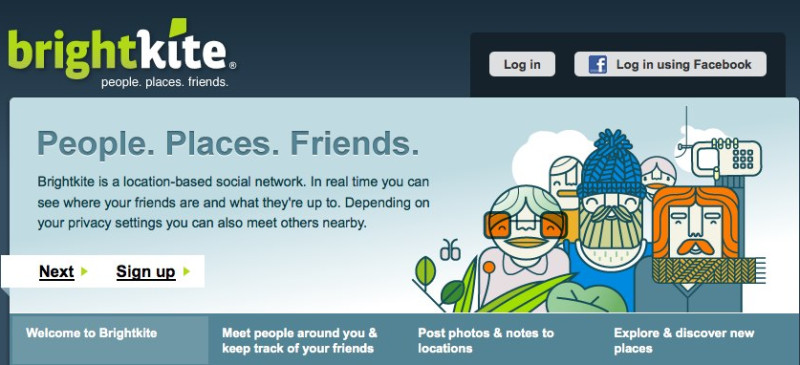 Yahoo!'s fire eagle, Brightkite and of course Google's Latitude.
There is no question, that the location awareness space is getting hotter and hotter. Last Monday, we were on our regular Tech slot on BBC Radion Lincolnshire and had a good chat about what is happening right now, and crucially, what will be happening soon. Click below to listen now 🙂
[audio:https://www.hulldigital.co.uk/wp-content/audio/BBCRadioLincolnshire23rdMarch09.mp3]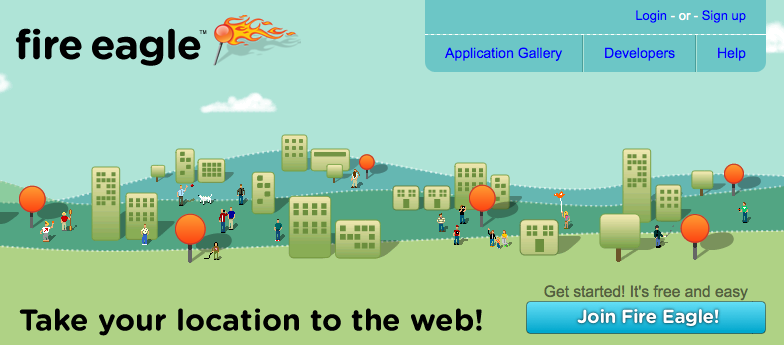 When Google bring out an iPhone application for Latitude, it will undoubtedly take off in a big way. At the moment it is limited to using it via the web on your computer or on some phones:
Google Latitude is a feature of Google Maps for mobile on these phones:

Android-powered devices, such as the T-Mobile G1
iPhone and iPod touch devices (coming soon)
most color BlackBerry devices
most Windows Mobile 5.0+ devices
most Symbian S60 devices (Nokia smartphones)
Personally, we use Brightkite every now and then and used to tinker with fire eagle, but not at the moment. Is anyone using these services regularly and what for? Having spoken with @nofont, he had some great ideas about situation awareness which we talk about on the radio clip – your phone knowing whether you are at home, or out and about, in front of the computer, or in the car. This could start to be VERY useful.
What also really intrigues us is the marketing aspect of this technology. The next level of permission marketing will be location orientated – so services, brands and companies can alert you to things that might interest you. Yes, big brother really is here. We just need to make sure he has permission to be.
So, location awareness, a big thumbs up, or a groaning thumbs down? Also, what about geolocation for digital photos? The GPS chips are getting smaller and smaller, and less expensive, so this looks to be coming to more cameras every month. Do you have one of these?