Don't miss the humberMUD Expo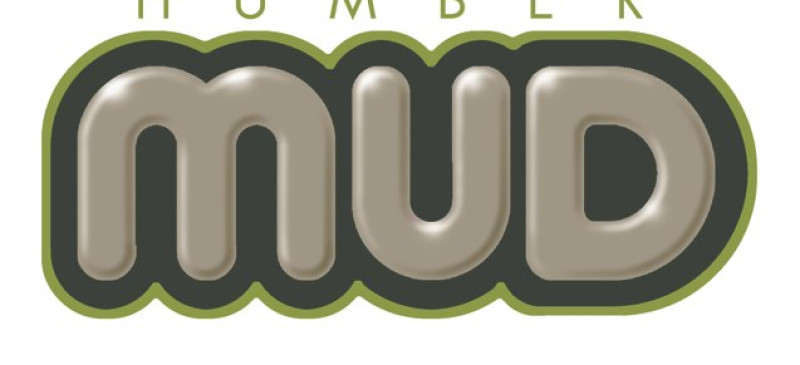 The first-ever humberMUD Expo! will take place over four days in October. The varied programme includes a formal conference with guest speakers, an exhibition, film screenings, live music and a dinner dance.
The expo, organised by those behind the increasingly popular networking and knowledge event, aims to raise the profile of creative industries companies working in the Hull and Humber region.
The expo will also provide an opportunity for the education sector to meet face-to-face with industry.
HumberMUD chair Mal Williamson said: "The Expo! lets the creative and digital industries show the region exactly what we do in the economy. HumberMUD brings together business and creatives to grow from each other – for the Expo! we invite the public and all other businesses to find out what media and design does for you".
The centre piece of the four day expo is the day-long Media:Education:Interface conference. Mal said: "The conference is a platform to share what happens when education and media really get on! Media, business and education all work towards excellence – in our region we are full of these brilliant projects that are changing people of all ages."
The Media:Education:Interface conference takes place on Friday, October 22 from 10am-4pm. That evening, FRuIT will be transformed into a celebratory space for Home Sweet Home – when decks, strobes and digital toys join the FunkyWormHole Sound System for a media-rich show.
Day one of the expo (Thursday, October 21) sees the regular MUD networking event taking place at FRuIT from 6pm, uncovering the growing feature film industry in our area with renowned budget film producers Andre Renner & Sean Vincent.
Saturday, October 23 will see FRuIT used as an exhibition space, with a media market and workshops by local companies, colleges and freelance practitioners – showing the public and regional business just what media in this area can do.
The Old Technologies Ball takes place on the evening of Saturday, October 23, with gramophone DJs, close-up magic, food (by Fudge) and a display of historic computer equipment creating the perfect retro environment in which to celebrate the digital media industry. Tickets for this event are priced at £15.
The four-day event draws to a close on Sunday, October 25 with a programme of film screenings that include Sean Vincent and Andre Renner's 'Shoot The DJ'.
Mal Williamson added: "These four days are going to be very special and are absolutely unmissable. This is a chance to promote and celebrate digital media and for everyone involved to show what they can do. Anyone interested should come along and prepare to be amazed and get involved in what is, undoubtedly, the Hull and Humber's fastest growing sector. Other places talk about becoming centres of excellence for technology, creativity and knowledge but, as people will be able to see for themselves, a hotbed of activity exists right here, right now."
The four day humberMUD Expo! has been sponsored by Hull City Council. humberMUD is supported by Hull City Arts Unit and Hull School of Art & Design.
For more information visit www.humbermud.com or email MEDIAUSABILITYDESIGN@GMAIL.COM