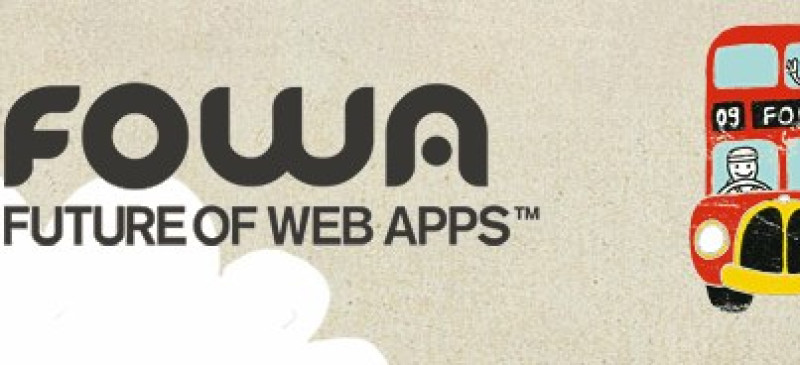 The Future of Web Apps or FOWA is held in London each year. Now, as we well know, London is often not the shortest of journeys for a lot of people, and the FOWA event is also not a cheap.
It was therefore a pleasant surprise when Carsonified announced they were putting on a FOWA tour around the UK taking in a number of venues.
Last Thursday they came to Leeds, and so we made the journey over to the new Rosebowl, the new University of Leeds Faculty of Business and Law building. This venue was very impressive and well appointed, and registration and welcome were quick and pleasant.
The morning was, too be honest, not brilliant. We had talks from Microsoft, Amazon and Salesforce, all around cloud computing. Simone Brunozzi from Amazon was pretty entertaining, but the Microsoft and Salesforce presentations were just sales pitches.
However!! The afternoon proved excellent, especially with Simon Collison from erksine design talking about design process and user experience.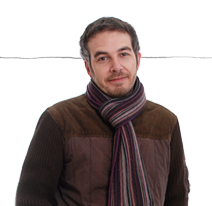 His slot was informative, VERY well presented and entertaining. It was refreshing to hear something that was useful, fun and from an accomplished speaker (loved the way he used video at the beginning, giving one of his own products a right slating, but then explaining why and what they should have done!).
The afternoon finished with some speed networking, which was a great way of meeting people and swapping contacts.
So overall, a great day, and as well as the speakers, it was really good to catch up with the likes of @imran , @lindabroughton and @frozeproduce. Many thanks to Ryan and the team at Carsonified 🙂