Fruit Market Revised Development Exhibition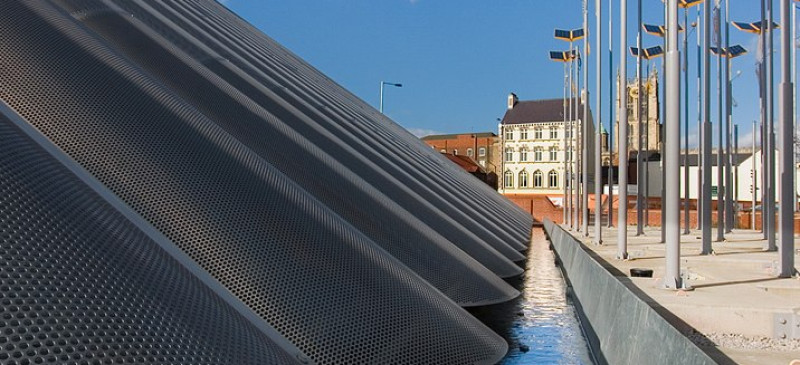 As reported earlier in the year, the Fruit Market is (hopefully) going to be redeveloped into a creative, media and digital space where businesses can flourish, events be held, and it provides a focus / central point in the city for people in working in this area.
Today and tomorrow, there is an opportunity for us to get involved and see how the plans are progressing (thanks to @duncmc for letting us know about this, and apologies for not letting you know sooner as it is the first we heard about this!).
"Don't forget to pop into Arc tomorrow or Friday to see the public exhibition being hosted by Arc on behalf of Hull Forward, of the Fruit Market revised development brief. The exhibition is in the Arc building's main space on Thursday 19th & Friday 20th November and is open between 10am – 4pm.
Representatives from Hull Forward and Yorkshire Forward will be staffing the exhibition from 2.30 – 3.30pm to answer any questions that the you may have about the brief, and Hull Forward are also producing evaluation materials for you to complete if you would like to have your say.
You are also invited to our third ever public Design Review Panel, which takes place from 12.30-2.30pm tomorrow (Thursday) here at Arc. 
Hull Forward and Yorkshire Forward will be represented at the Design Review Panel".
Who / what is Arc?
Arc is working with people to make great places. They are the architecture centre for Hull and the Humber sub-region, and they're part of a national network of architecture centres across the UK.
If you can get along, we hope to see you there – it is important that we help shape the future of Fruit Market to meet the needs of the digital community.
Please do add your comments and thoughts here, or on the original post.