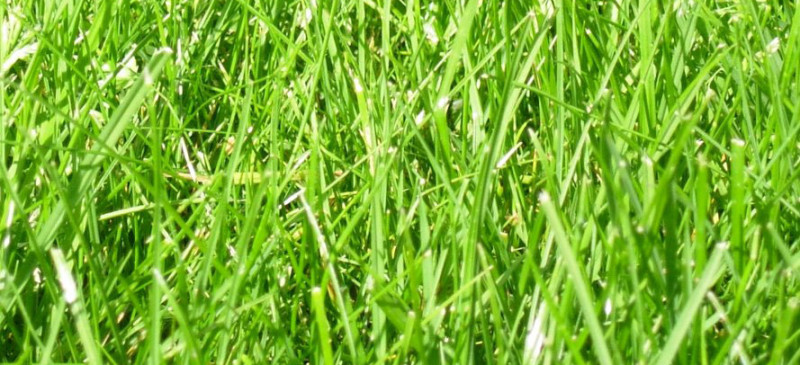 So the buzz words of the decade include Green, Eco, Renewable and Energy Saving, these all represent an emerging market which is here for a number of reasons including:- "saving the planet" and energy usage reduction. To me its a bit of both, but I always try and add common sense into the equation, one of the biggest drivers for me is cost saving, if it saves me money then its probably a good idea. I'm unlikely to install a £20,000 system that has a payback of 25 years, but a £1500 system with a payback of 3 years is within the realms of possibility.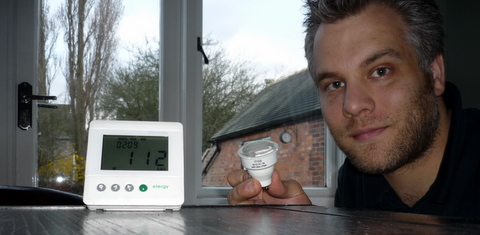 If you watch Grand Designs or Not Easy Being Green you may know of the new technologies out there:-
I find all these types of new technology quite interesting and will be watching them as they develop, but I started simple, changed all my bulbs for energy efficient ones, purchased a energy monitor  to measure my electricity usage, installed some automatic power sockets that turn things off instead of leaving it on standby and purchased A rated or above appliances such as boilers, washing machines and fridge freezers, I buy second-hand when I can and I had my loft and walls insulated by Hull warm for £250. I've seen a massive reduction in my Gas and Electricity usage over the year which has enabled me to spend money on other things such as converting my old VW Campervan to run on LPG.
Whatever your reason for doing these types of projects, just ask yourself one question:- "Do you want to save money….well do ya!"
This is a guest post from Alan Dalgairns.