HDLive – 4th November 2010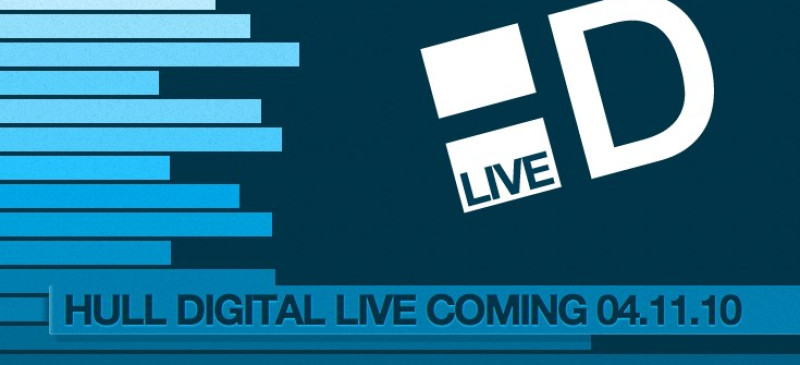 We are delighted to announce that HDLive 2010 is officially launched today!
The 4th November (a Thursday) is the date, so there is plenty of time to get it in your diary. If you head on over to www.hd-live.co.uk/ you can sign up to stay in touch with exactly what is happening.
At present, the plan is to release a small number of super early bird tickets, then early bird and then standard, so if you sign up, you will be the very first to hear when these are available.
We would like to extend our thanks for the wonderful speakers we had last year, and also to the awesome ones who have agreed to speak this year! These will be announced when the main site goes live.
We would also like to thank the people and companies who have already pledged their support for the event, our partners: without you, we would not be able to host this event in our city.