HDLive Update – launching very soon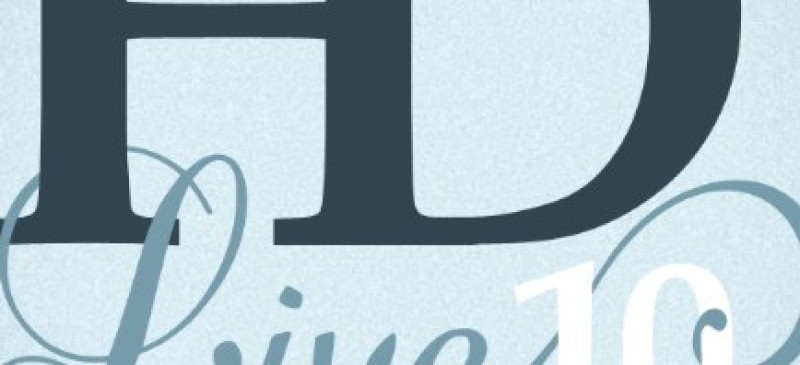 It's all go.
8 speakers confirmed (and yes, I'm still super excited about the lineup, and the fact that they're coming to Hull!).
One extra speaker to confirm very soon, and I really hope she does.
The venue is just stunning – perfect for the event.
Looking at getting some extra special refreshments sorted out courtesy of a good friend.
Ticket prices finalised with one main aim – value for attendees.
There will be special number of SUPER early bird tickets available, then early bird and full price. (Also student tickets).
Website looking brilliant, and you can get a little preview here.
I'm in debt once again, to the amazing people who have agreed to speak, and to the partners and sponsors.
So, the site and ticket sales should be live early next week, so watch this space.
Best,
Jon
PS If you want a heads up when the Super early bird tickets are available, then sign up here 🙂
PPS If you missed last year's event, then this will give you a little flavour of the day..
HDLive 09 quick thoughts from speakers and attendees from Hull Digital on Vimeo.