Heads Up! Hull Linux Group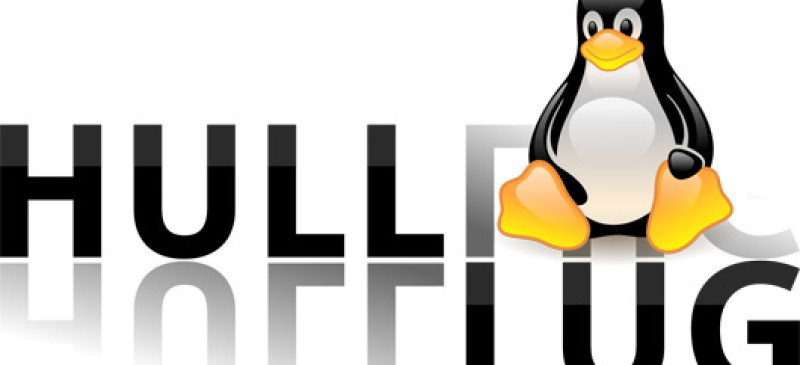 We are starting to feature all the wonderful techie groups which go on in our area, and one which attracts a good following is the Hull Linux User Group!
Hull LUG (Linux User Group) is a group for those using, or interested in GNU/Linux (commonly referred to as simply Linux). They are based in Hull, East Yorkshire, UK but welcome members from surrounding areas as well as those living in Hull itself.
Many discussions take place about Open Source and Free software at the meetings and through their on-line forums. Technical support and knowledge is shared both online and offline.  In the spirit of the Linux community it is free. They share CDs and boot disks and always welcome new members – regardless of technical ability or knowledge.
They don't just talk about their adventures with Linux. As well as having a certain amount of sympathy for users of proprietary operating systems 😉 , they talk about computers in general, as well as films, music, gadgets and all aspects of technology.
Anyone who has an interest in Linux, whatever your level of expertise, is very much welcome to join, they're a very informal group. If you'd like to become a member, please head over to their forums, sign up and maybe post a little about yourself in the introductory thread.
The monthly meetings of 'Beer & Bytes' are informal, and held on the first Tuesday of each month at the Old Grey Mare on Cottingham Road (opposite the University). However they are currently looking for a more suitable location, so check out http://hulllug.org for full up-to-date details.
Personal note > having just purchased a netbook running XP (the less said the better), I am looking forward to investigating Linux for the very first time! All advice is much appreciated 🙂 Cheers, Jon.