Hull Digital Breakfast MeetUps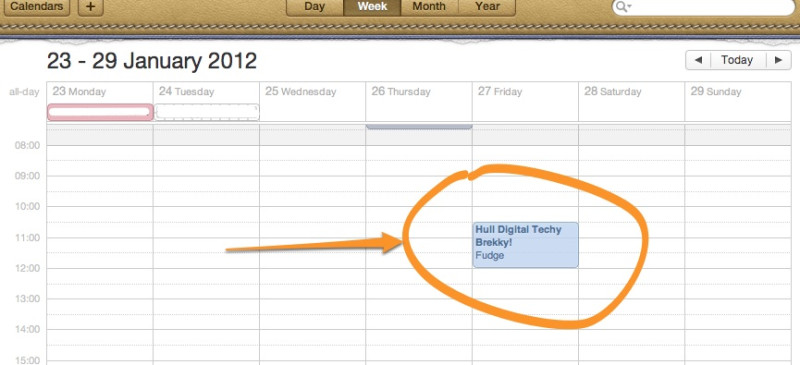 I've been wanting to get something in the diary, a regular meetup, organised for a while, and I'm pleased to say that this is now in place!
From January 27th onwards, the last Friday of every month, at 10.30am at Fudge, we will getting together to hang out, chat, hear about new stuff and enjoy some nice food.
Who's this for? Anyone from the digital and technology industry in the city, startups, creatives, designers, developers, geeks, gamers, investors… you name it, if you like techie stuff, and especially the web, you'll fit right in!
Where is it? Once again, Rosie and the team at Fudge are going to be looking after us and have a wonderful selection of food and drinks for us to enjoy. The Fudge website is here with full details of their location.
You can say you're coming along on our MeetUp site, but actually there is no real need, just come along if you can. I look forward to seeing you!