Hull Digital Hits 100 Members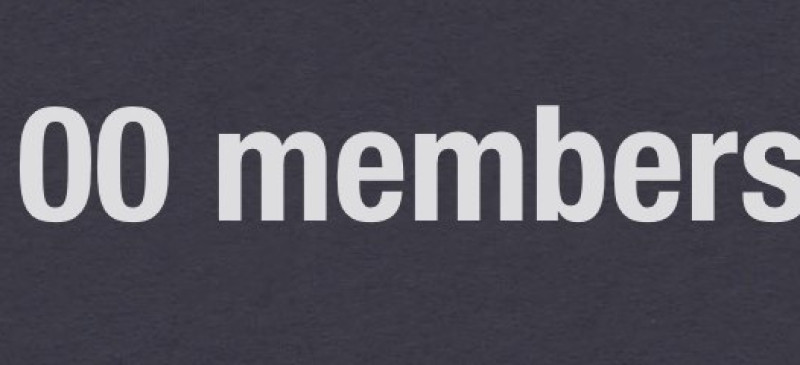 We're delighted to announce that earlier this week, Hull Digital hit 100 members!
That is down to one reason, and one reason only, and that is your support. A huge thanks to you all for joining the MeetUp group, attending the MeetUps and contributing to this site. Also a big thanks to our sponsors – we really appreciate it.
We have sent out a Press Release which you can see here.
So far we have had three Meetups, where nearly 100 people have attended. The group is growing every week, and the feedback has been brilliant. We are keen to improve, and so please, don't be shy, don't just read this and click off, leave a comment, an idea or a topic you would like to talk about. We will be announcing the next MeetUp very shortly and already have 3 great talks lined up from a variety of interesting speakers. We hope to be posting about hitting 200 members soon, so please do encourage your friends and work mates to sign up!