Hull Digital Live – October 14th 2009, KC Stadium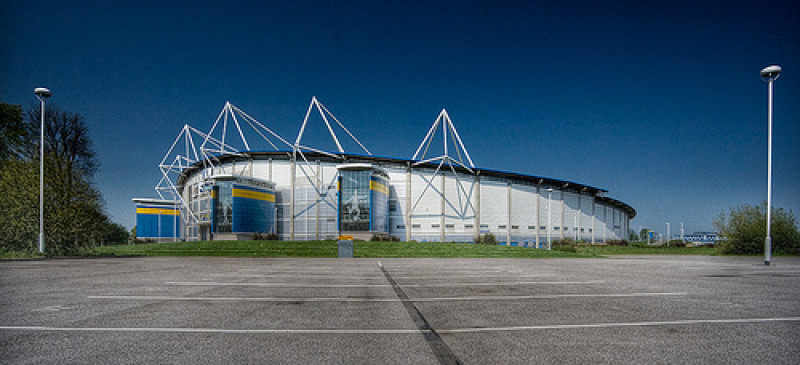 We are delighted to announce two very important details for Hull Digital Live, the first digital and technology conference in the city.
Date – October 14th 2009
Venue – Kingston Suite, KC Stadium, Hull
If you want to be kept up to date on everything to do with the event, then head on over to the website and sign up! (We promise never to pass on your details to any third parties – we hate spam as much as anyone!).
The plans for the conference are progressing quickly and the speaker line up joining Rory Cellan-Jones is superb – attendees are going to have a brilliant day, and we are going to deliver real value, excellent facilities and of course, interesting and exciting speaker topics!
We're going getting very excited and you should too! 🙂