Hull Digital on the Radio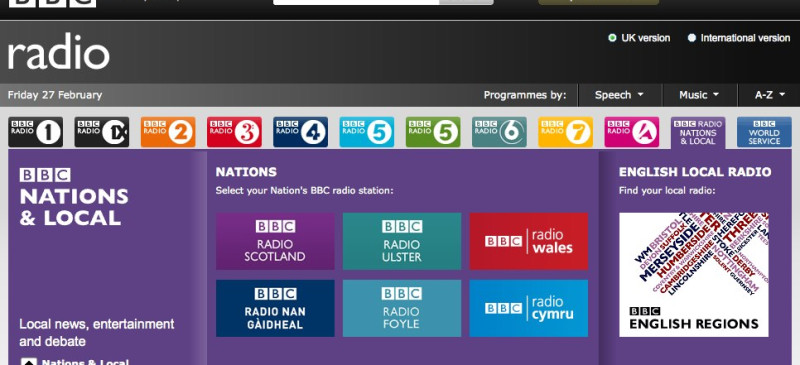 Once again, twitter has proved itself! 🙂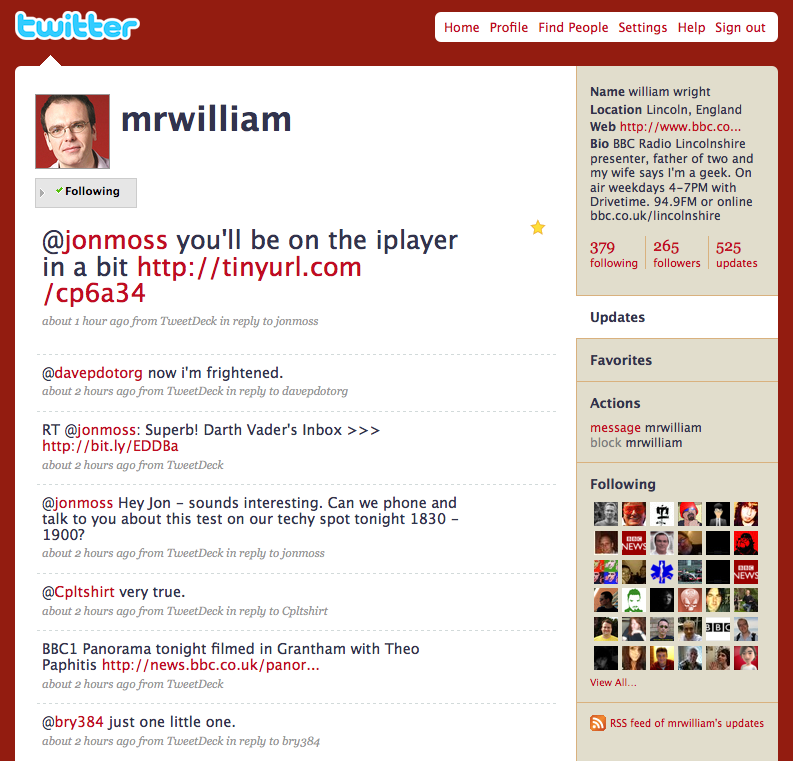 On Monday, having twittered that we were going to be meeting Steve Jagger from Quickline Communications to test a Wimax signal, we were surprised and pleased to get a tweet from @mrwilliam, the BBC Radio Lincolnshire's drive time host! You can see the tweeting that went on in the picture above…. It ended up with a short interview conducted from the garden! We've put it together into a short first podcast – many more to come!
William was good enough to get in touch the next day to say thanks, and he very kindly gave Radio Humberside our details too, so this led to a call from Tim Johns, the breakfast show producer, and ended up with an early morning trip to the BBC studios in central Hull.
We were made very welcome, and at around 7.50am, we were ushered into the studio and met Phil White the host, and here is the interview!
[audio:https://www.hulldigital.co.uk/wp-content/audio/RadioHumberside.mp3]
A big thanks for the opportunity to talk about Hull Digital and broadband in the area. For those of you who may be interested, we are on Radio Lincolnshire again on Monday 2nd March at around 6.30pm talking about email, how to make sure it doesn't take over your life, and how to use it effectively for marketing. Tune on in!