Hull Digital Podcast Episode 2 – GTD, Productivity and Apps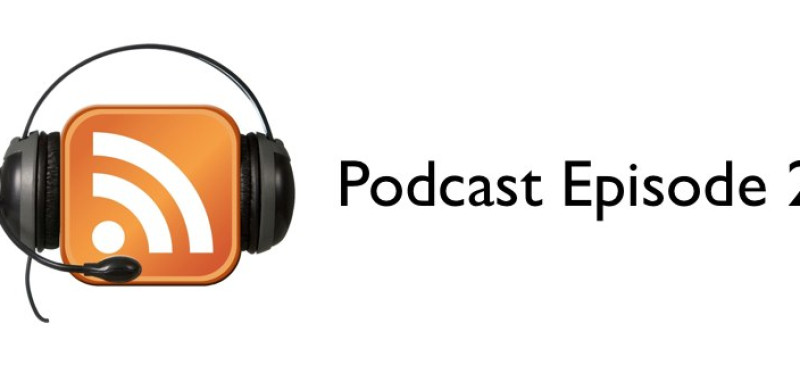 Episode 2 – 37signals' new book, Rework, GTD / Productivity and our favourite apps.
Good news – we recorded the podcast a few days ago, and it is now released! A little better than the 6 week lag of the first episode 😉
So, what do we have for you?
Firstly, we had a new member of the Podcast team join us, Dave Foy from Woof Online. You can follow him @woofonline
We had a great time in the studio talking about a wide variety of topics:
Have a look at the running order!
– Introductions
– 37signals' new book, Rework – our impressions
– Adobe CS 5 news
– GTD and productivity
– Omnifocus
– The Four Hour Work Week from Tim Ferriss
– Writing without distraction
– The Pomodoro Technique
– Focus on the essentials
– The LED
– Getting the twitter name you want
– Fave apps
– Xcode
– Mind Your Own Business / First Edge
– Crunch
– Merlin
– TextMate
– 1Password
– Things App
– Dropbox
– Backup options
– Skitch
– TextExpander
– Windows development
– Mamp Pro
– Pragmatic Programmer
– Git and Git Hub
Running time is 1 hour and 20 minutes – please do give us some feedback in the comments!