Hull Digital Web Awards 2009
We love seeing new, innovative and visually appealing websites. There are some amazing designers and sites out there and plenty of sites which show case them. (We especially love beautiful icons and illustrations, with a really clean design and the featured picture is from a site which, is one of our favourites, although not a local business).
A good looking website is only half the battle though. However, that other half is often forgotten –
Is is easy to navigate?
Does it fulfill the objectives of the business? – for example lead Generation
Does it work on most popular browsers?
Is it coded correctly?
Are there clear calls for action?
There are many different aspects to having a 'great' website, as well as one that looks good, and so we over the coming 2009 months we will be reviewing websites in the Hull /East Yorkshire area, and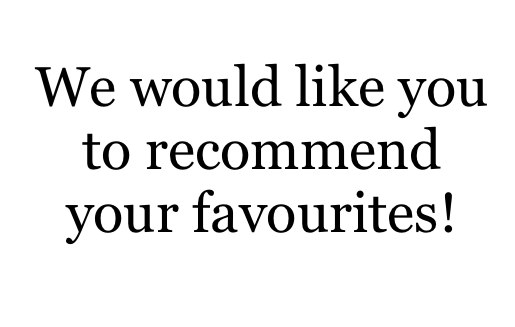 Please do let us know about any local sites that you are particularly impressed with. We are going to featuring the best ones, and at the end of 2009, we will be holding the Hull Digital Web Awards, where we will be naming the best, and the worst websites in the local region. There will be more details coming in the future, but we wanted to get the word out, and start the ball rolling.
So get looking around online, and start sending some suggestions in! You can get in touch with us here, or by emailing jon at hulldigital.co.uk