January Hull Digital Meet Up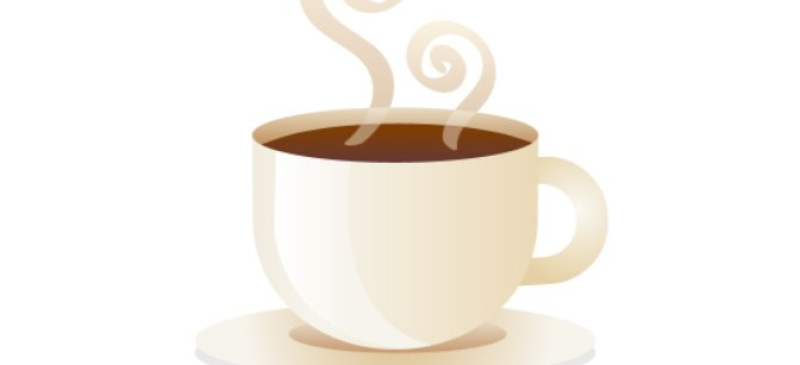 It's long been my intention to launch and importanty maintain, a monthy meet up for anyone in Hull interested in web technologies, web designers and developers, entrepeneurs, VCs and online evangelists.
The Hull Digital community is, I am sure, both great in number, and the desire to get together, grab a coffee and chat!
At this stage (Boxing Day to be precise), this is an initial post to, at the very least, start the ball rolling, ascertain some interest and also try and get the word out. Please leave a comment if you would be interested in attending, and also suggestions for a venue.
I look forward to actually getting this properly organised in '09!