Love Local Website Launches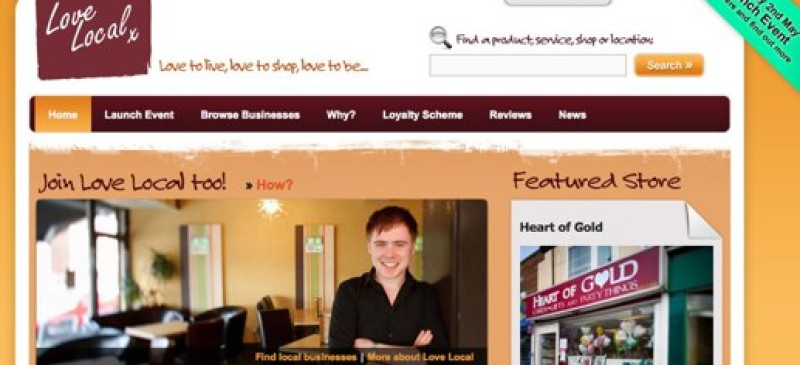 It's always great to hear about, and support worthwhile local happenings, and even better when they have a great website too! 🙂
Love Local has just launched and had their launch event earlier today. So what exactly is Love Local?
Two years ago, a small group of us were discussing what we loved about Newland, and about how we could get this message across better. The idea took hold when we decided to ask local businesses how they were doing and what would improve the local area.

We discovered that many were at risk of closure and were struggling to make ends meet, and this was well before there was any talk of recession.  Many shopkeepers lived locally, and really cared about the local area, doing their best to help out where they could. We also discovered a whole variety of great shops that we never knew existed.

We realised that if we didn't know (and we've been here 20 years) then probably lots of other people didn't either. So getting the message across became even more important then ever. And so Love Local was born.
Dave Foy from Definition Design has designed and developed the website, which looks superb, getting you involved and really drawing you in to find about the local people and their businesses. Do have a look and support your local businesses!