Mobile Phone Development – the next MeetUp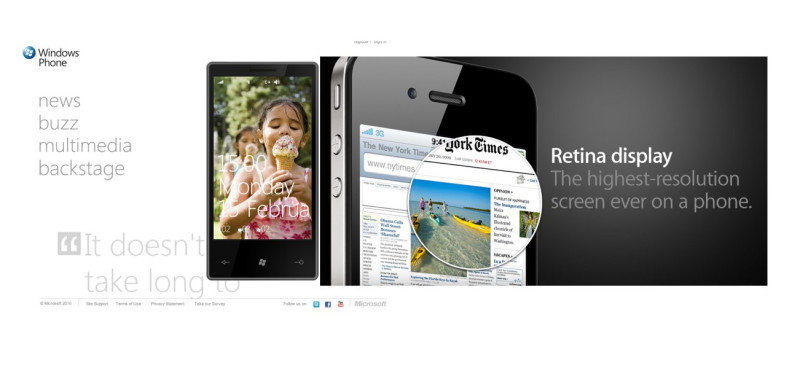 We are delighted to announce our next Hull Digital meetup. For the first time we are hosting a combined event with the Hull Digital Developer group. The theme for the evening will be the world of mobile phone development.
Location: Fudge cafe restaurant
Date: 27th October
Time: 6:30pm
Big thanks to Rosie and the staff of Fudge for having us.
The event will be held in the upstairs area of Fudge, so please go straight up.
Food and drink will be available to buy on the evening.
Don't miss out, sign up now!
Who will be talking?
Rob Miles – "Windows Phone 7"
About Rob
————–
Rob Miles is a lecturer in Computer Science at Hull University teaching C# programming, software development and students. He is a Microsoft Mobile Development MVP and has published books on Embedded Development using the .NET Microframework and game development using XNA. He has presented at numerous technical conferences and will be giving sessions on Windows Phone development at Microsoft TechEd 2010 in Berlin this November.
Rob blogs every day on robmiles.com and tweets every now and then@RobMiles
The Talk
———-
Windows Phone 7 has a very big mountain to climb. With well-established competition in the mobile space it will take something rather special to make an impression on the field. In his talk Rob will bring along a device and explain why he thinks Windows Phone has a good chance of succeeding. He will show the development experience for games and business applications and demonstrate the features of the device from the user and the developer point of view.
John Connolly – "App Development : Boom or Bust?"
About John
—————
John has extensive experience of setting up specialist technology businesses and taking them from concept through to profitability. After working with a number of web start-ups and running a successful web development agency, he was one of the founders of Element Interactive, a company widely regarded as one of the UK's leading technical DVD authoring houses. For the last two years he's been a director at StarGrange, developing and managing specialist technology projects across a broad range of platforms such as web applications, desktop software, broadcast media, and mobile. The majority of his time at the moment is split between acting as a Producer for mobile projects to large organisations, and as a developer for smaller iOS projects. He also sits on the boards of a couple of tech start-ups and acts as a non-exec Technical Director for a couple of charities.
The Talk
———-
In amongst the stories of overnight millionaires and best selling fart apps, there's a rapidly growing app industry. This is changing the way businesses operate, changing how users consume content and is opening up exciting opportunities for developers. In his talk John will give a brief outline of some of the tools that are available to iOS developers as well as giving a broader overview of how to get into app development, chatting through some of the possibilities and pitfalls of developing apps commercially.
We'll have the normal great chat and networking before and after the speakers. The talks will be commencing at 7pm.