New year, new toys, new danger?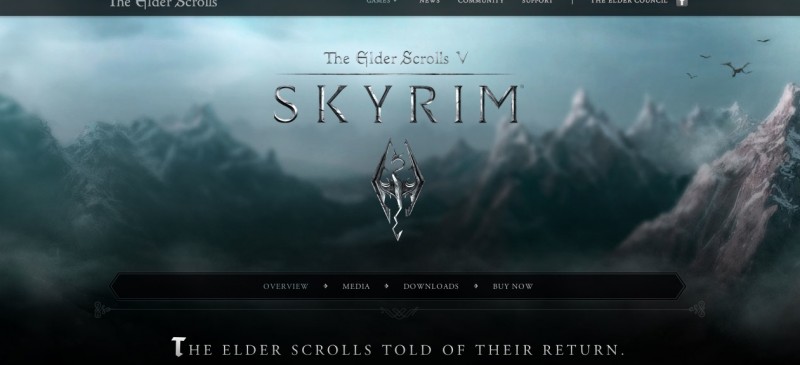 2012 is off to a blistering start in Internet-land, to say the least… From Wikipedia turning the lights out on their service for a day last week to protest against SOPA (the U.S. "Stop Online Piracy Act" that was widely feared to threaten freedom of speech, and to make censorship online without due process a frighteningly Orwellian reality – rejected, by the way) to the widely reported shutdown of the online file-sharing website Megaupload, and the subsequent and dramatic impact upon the availability of similar services such as those provided by Filesonic. We are seeing the personality of the Internet change before our very eyes.
This could be a massive year for the availability of video content online. We have the London 2012 Olympic games, Euro 2012 and the Diamond Jubilee here in the UK, all expected to rely heavily on the Internet for global distribution of highlights and detailed coverage alike. We are starting to enjoy recently launched online services from Netflix, LoveFilm and Sky that deliver video on demand to a hungry audience that has been weaned on the BBC iPlayer and is now heavily armed with iPads, Internet-connected televisions and a wealth of other devices from telephones to gaming consoles that are capable of tapping into this rich new seam of media content.
Yes, 2012 has the potential to be a vintage year for us, the viewing public and the consumers of entertainment content. Never before will we have had access to so much content, so easily and at such speed with so much convenience (especially if you're in a position to take advantage of connectivity services such as BT Infinity or KC Lightstream). But is it all really so different? Watching Top Gear on my iPad using the BBC iPlayer app is fab, but it's not really a world removed from the old days of settling down to watch the latest Top Gear on my DVR, or my VCR for that matter!
No, for me the experience that has coloured my year so far, and that has set my personal benchmark for entertainment enjoyment, combines the cinematic scope of the Peter Jackson Lord Of The Rings trilogy with an epic soundtrack and a level of immersion that even the most gargantuan 3D TV couldn't rival (well, not without also offering me the thrill of travel-sickness and low-light eye-strain). I am of course referring to a video game, Skyrim specifically. Gaming is where it's at, and with the 2011 release of Call Of Duty: Modern Warfare 3 representing the biggest entertainment release ever (a mind-boggling 75 copies a second) we are increasingly looking beyond Hollywood or the TV networks for our free-time kicks.
When we do watch a movie these days, as a family, on the big-screen TV in the lounge then inevitably at least one of us has IMDB primed and ready for those "what was she in?", and, "where do I know his face from?" questions that have been a part of the viewing experience since the year dot, and with our experiences learned in the worlds of Skyrim, Portal or even Super Mario we now crave interactivity in all of its forms.
And this is why, as we participate more, as we share a collective experience more and as we submit more of our personal information into the giant black hole that is The Internet in order to do so, this is why we need to know that the gatekeepers and custodians are acting honourably. This is why, friends and fellow geeks, we need to remain engaged, alert and informed. SOPA, PIPA and Megaupload might seem like a world away from you and me, but as we transfer our "copies" of Top Gear from one device to another, as we find that innocent-looking little loophole that gets the video on the phone (just like me, with my Monday night Clarkson-fix in my VCR days) we may be inadvertent pirates, and leave ourselves exposed and vulnerable! Scary, eh?
This is the latent value of a tech-community like Hull Digital, this is the User Group (for those of us old enough to remember those) that can be our support infrastructure and our geek buddy. Use it, participate and engage! We will get out what we feed in, and in this age where the bureaucrats are now nipping at our heels our very digital liberty itself may be at stake!