Official Sponsors Announced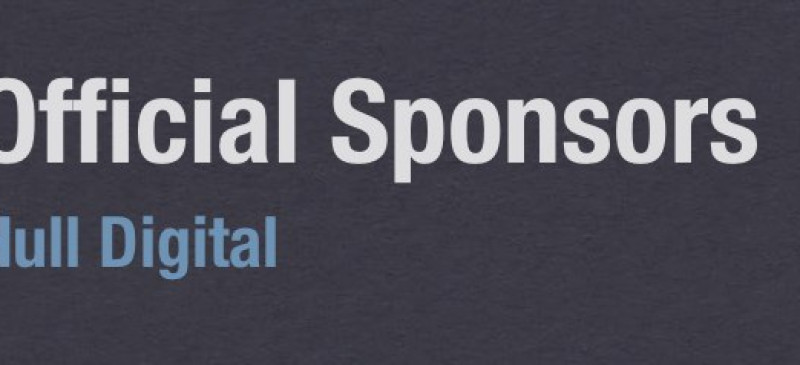 A huge thanks to the companies who are generously supporting Hull Digital – it is extremely encouraging to see people support Hull Digital so quickly. We also have the support of a number of big organisations, and we hope to announce these shortly.
Sponsorship helps both the companies sponsoring, and also Hull Digital – and we really are very grateful.

"ITSupported have over 20 years experience of providing software development and technical support solutions for Windows, Servers and Networks. We also specialise in setup, installation, cabling and network design for both local and national businesses."
Headed up by Paul Rhoades, do get in touch with them!

Most Broadband suppliers are simply resellers of BT services. Quickline are different, we have our own network to beam broadband directly to your premises even connecting customers outside the range of traditional broadband.
Do speak to Steve Jagger at Quickline about his rapidly growing network.

If you're looking for a reliable and responsive company, which can offer you a complete range of data centre and hosting services, look no further than Intrahost.
Speak to Cairn Emmerson or Claire Jacques about all your hosting needs.