One Hull focusing on the digital agenda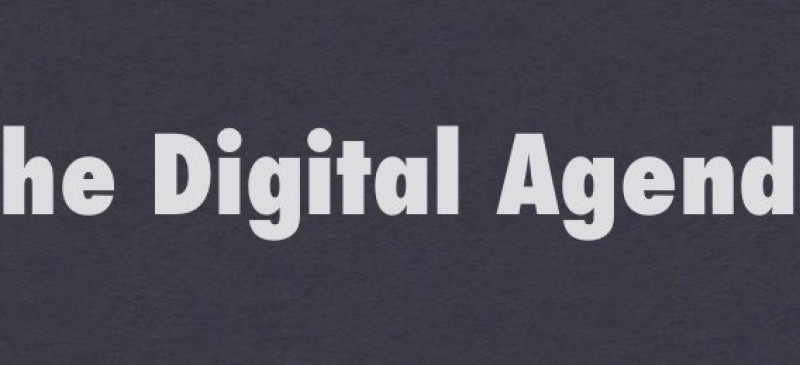 The One Hull Business Forum's Learning Lunch  focused on the Digital Agenda at it's regular meeting at the Hull & Humber Chamber of Commerce on 30th July.
Steve Fleming of Hull Forward presented a review of what's driving the agenda, national policies, and a rush through of what's happening in Hull.  He asked do we need a strategy in Hull?  If so, what should be in it, and where should it take us? 
What do you think?  Steve's looking for comments.