Preparing for 2009 – Poll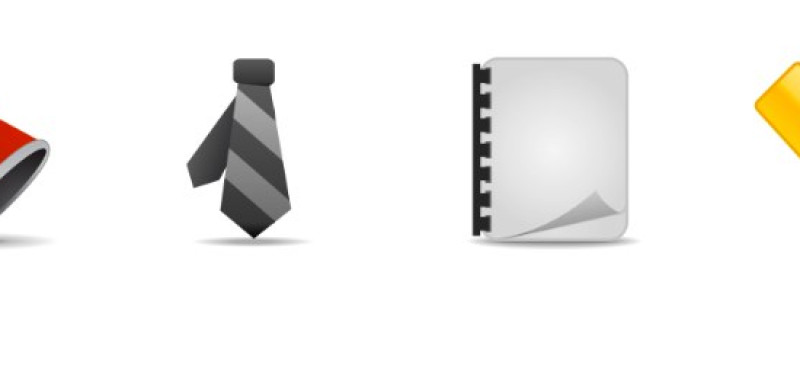 2009 is rapidly approaching, as we have mentioned before, it is going to be an 'interesting' year. We are going to be running a series of posts over the coming weeks looking at and reporting on what businesses are going to be doing differently in the online space.
Leading up to this we would like to hear about what YOU think is going to be critical to a businesses success in 2009, so we have prepared a little poll.

Loading ...
We are looking for businesses to interview in the coming year, to hear how they are changing the way they work with online / web applications and using the digital channel for marketing, so get in touch here.