So, who are you? Mac, PC, Linux…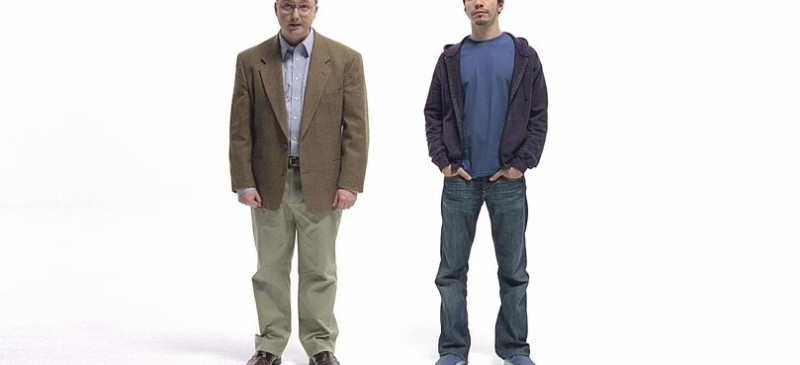 An emotive question, no doubt about it.
But one that is often a topic of conversation at the vast majority of any tech MeetUps, Open Coffee events and blogger get-togethers. Thinking about the technology, the raw computing power and the webapps we all take for granted these days, it is startling in the extreme to look back at what once was the norm.
Here at Hull Digital, our first memories of the home computer are the good old BBC Model B (and yes, we did get to Elite ranking on that classic Beeb game Elite!). Friends had Spectrums, Amigas, Acorn Electrons and Commie 64s, which led to Atari STs and for us, a Windows PC back in 1997. The days of dial up modems, floppy disks and those first forays onto the web remain vivid and we often shake our head to realise just how far we have come.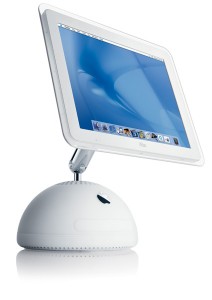 Which leads us onto now, and a confession. Yes, we are very much Apple fanboys here in the Hull Digital "command centre", and have been since early 2002. A second generation iPod led to the very first Mac arrival, a 17″ iMac G4, which is now resplendent in the kitchen and working brilliantly! From there, the coffers of Apple and Mr Jobs have been lined handsomely, from PowerMac G5s, to MacPros and MacBook Airs, not to mention Apple TV, Apple HiFi (massively underrated) and 30″ screens.
Why so engrossed in Mac culture? For us, ease of use and design are 2 for starters, along with fun to use, amazing UI and the strength of the Apple brand itself. Yes, we are pretty smitten, and, being honest, possibly a little blinkered. In our minds, no one can compete with the design / hardware of Apple, but we are very interested to learn about other OS alternatives, especially with Windows 7 coming soon and also the emergence of Linux being more popular than ever.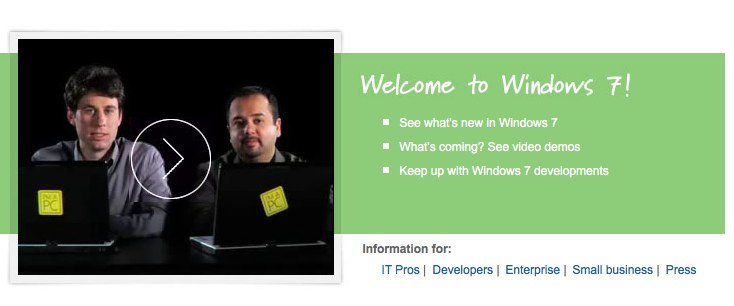 With Vista leading to new entries into the Oxford English Dictionary ("Visaster") 😉 it is going to be interesting to see how it is adopted by personal and business users. It seems that they have learnt their lesson and have gone down the route of less is more, something we are a big fan of. We're not quite sure about the advertising campaigns just yet, but we guess imitation is still the sincerest form of flattery.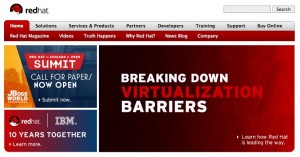 Linux is something that Sean Kelly is going to be talking about at the next MeetUp, and we're really looking forward to this. Out knowledge of this OS and all the variations is limited to say the least, so education is sorely needed!
Amongst us all, there will some strong devotion to all the Operating Systems, whether OSX, Ubuntu or Windows. What we thought would be useful is if people would post up what OS they use, on what hardware, and why. That way we can make it easier for people to know who to contat if they have a problem, a question or need some advice. Also, it would be very interesting to know if you have different preferences or platforms between work and home….
Please fire away in the comments!