So, who are you, what do you do & would you like a free T shirt?!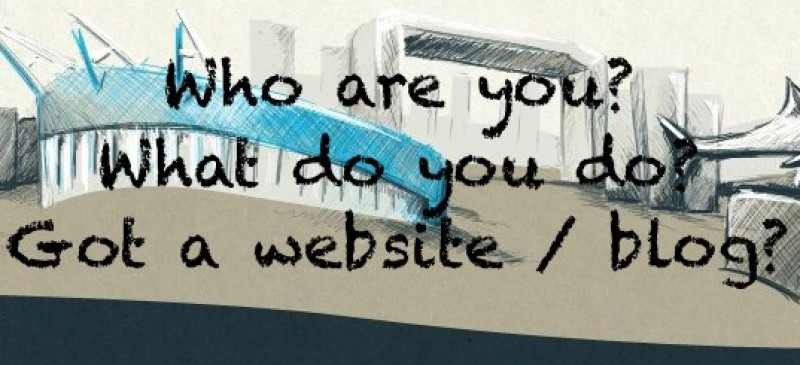 One of the nicest things about Hull Digital is the variety of people who have joined the MeetUp group, come along to MeetUps, and generally join in the community.
One of the not so nice things, is that we rarely get to meet everyone, learn what they do, and get to see their blogs or websites.
So, we thought it would be a bit of fun, to see if we can get a really good number of comments on this post, highlighting, who you are, what you do, and links to your blog / website! 🙂
Please do retweet this and spread the word!!
** We also have a little prize which is the HDLive / howies t-shirt! **
Everyone who posts a comment will be entered into the draw and a name selected randomly. So what are you waiting for, get commenting! (We'll let this run until January 8th).