The 6×6 Project – interview with Adam Westbrook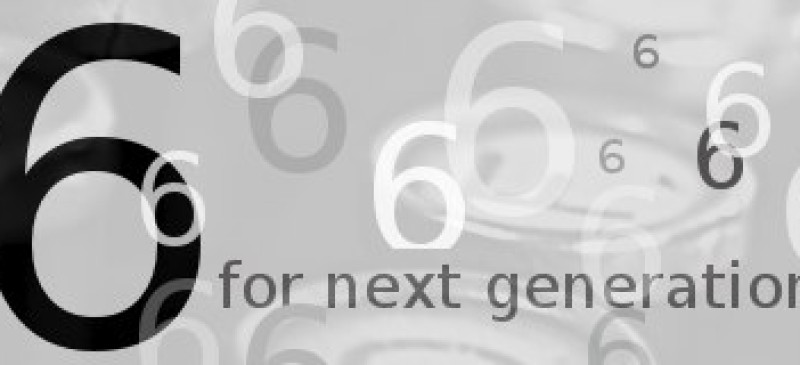 Adam Westbrook recently spoke at a Hull Digital MeetUp about the Future of Journalism (you can see the presentation here), and we recently caught up with him to talk about his latest project – 6×6 – Advice for next generation journalists.
We discuss what he is doing online, the future posts within the project and why doing what you love, makes ALL the difference when it comes to producing great work and launching something. Click the play button below and enjoy!
[audio:https://www.hulldigital.co.uk/wp-content/audio/Adam Westbrook Interview Aug 18th.mp3]