The Digital Britain Report – YOUR feedback needed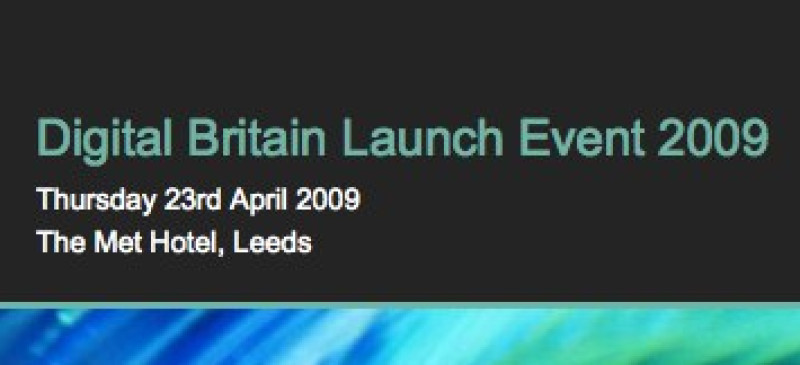 The Digital Future of the country is one we are all passionate about, and have an opinion on.
Unfortunately, it is not looking very healthy at the moment, and Lord Carter's Digital Britain Report, whilst large and wide ranging, has left many people hugely dissapointed with certain parts of it, more of which we will look at shortly.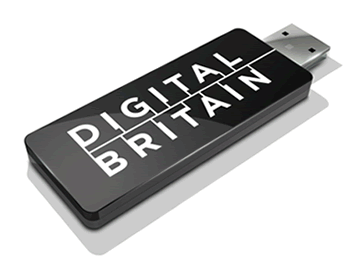 So what are the main objectives of the report?
Digital Britain: Five objectives
●     Upgrading and modernising our digital networks – wired, wireless and broadcast – so that Britain has an infrastructure that enables it to remain globally competitive in the digital world;
●     A dynamic investment climate for UK digital content, applications and services, that makes the UK an attractive place for both domestic and inward
investment in our digital economy;
●     UK content for UK users: content of quality and scale that serves the interests, experiences and needs of all UK citizens; in particular impartial news, comment and analysis;
●     Fairness and access for all: universal availability coupled with the skills and digital literacy to enable near-universal participation in the digital economy and digital society; and
●     Developing the infrastructure, skills and take-up to enable the widespread online delivery of public services and business interface with Government.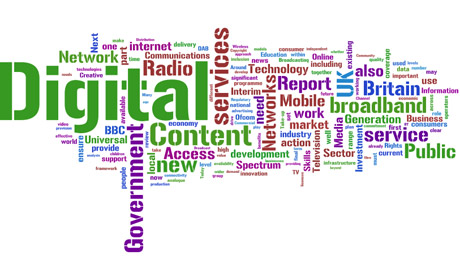 There are a large number of PDFs available here for you to look at in more detail. From a personal point of view, what concerns us the most, and almost underpins all future online plans and ideas is this:
ACTION 17
We will develop plans for a digital Universal Service Commitment to be effective by
2012, delivered by a mixture of fixed and mobile, wired and wireless means. Subject
to further study of the costs and benefits, we will set out our plans for the level of
service which we believe should be universal. We anticipate this consideration will
include options up to 2Mb/s.
Yes, you read that right. 2mb/s. We get that on 3G dongles right now.
The Government Hosted Digital Britain report meeting happened a few days ago in London (report here:
More than £1 billion of taxpayers' money could be deployed to help to connect 12.5 million small town and rural homes to superfast, 50 megabit broadband next decade, amid fears that Britain's phone companies are unable to afford to do so.
Surely investment like this is needed to try, and we mean, TRY to catch up with the likes of Korea, who are aiming for a very impressive 1Gbps broadband network. That is 500 times what we in the UK are aspiring to. Pretty depressing reading is it not?
So, getting onto the crux of this post, there are a number of people planning to be at the Leeds Digital Britain Launch Event on Thursday 23rd at The Met Hotel this coming week. The agenda looks like this:
| | |
| --- | --- |
| 16.00 | Registration and Refreshments |
| | |
| --- | --- |
| 16.45 | Stuart McFarlane, Sector Manager, Digital and New Media, Yorkshire Forward |
| | |
| --- | --- |
| 16.55 | Samuel Sharp, Director, Digital Britain Report, DBERR |
| | |
| --- | --- |
| 17.10 | Robert Ling, Business Improvement Manager, Yorkshire Forward |
| | |
| --- | --- |
| 17.25 | Stuart McFarlane, Sector Manager, Digital and New Media, Yorkshire Forward |
| | |
| --- | --- |
| 17.35 | Questions and Answers |
It would be very useful to get YOUR feedback here so we can get some collective thoughts about the report which we can try and get across at the meeting.
Please do add your comments below – it is vital that this report gets the feedback it deserves – it is, after all, our digital future, and we certainly don't want to lumbered with aspirations of 2Mb broadband for the foreseeable future!