The web, productive use of time or a hindrance?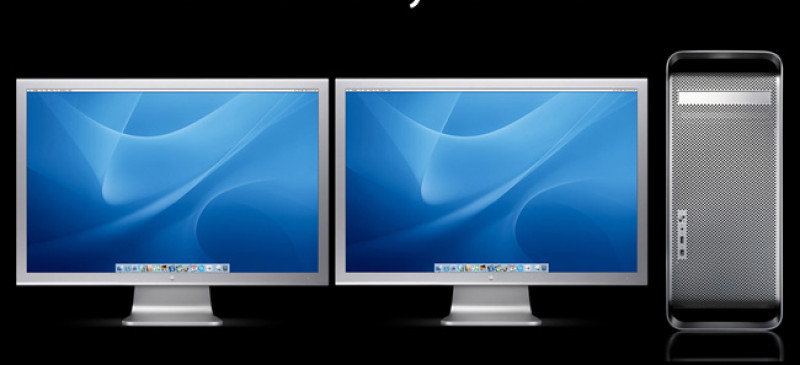 Lets face it, we spend a whole load of time online nowadays. From waking up, to going to bed, from iPhone, to netbook to desktop. The web is getting everywhere.
It seems that we are not alone though – the UK has the most active online population in Europe, with the highest average number of daily visitors (21.8m), the highest usage days per month (21 per user), and the highest average time spent per month per person (34.4 hours). [Source: comScore via Econsultancy blog, June 2007]. Children are starting to increase their time online, and the Guardian has an interesting post here giving more details. In fact, recent research has shown that after their mobile phone, the internet is a teenagers most prized posession and the one that they do not want taking away from them (we know how they feel) 😉
So, moving on… we know that more and more people are going about their daily lives spending more and more time online. But what exactly are they doing?
"In fact, what exactly are WE doing?"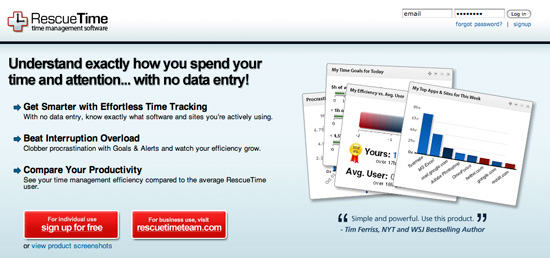 Rescuetime is a very clever web-based application which tracks what you're doing when you are at your computer and online. Having recently installed it it is starting to provide some very interesting statistics which, are going to be something we keep an eye on very carefully.
We all know that the use of technology and the many web-based apps can be VERY useful, organising your life and (hopefully) enhancing your productivity. On the flip side, if you use too many, it can soon become a burden, and there are plenty of ways to actively waste time when on your PC or Mac, surfing away! Rescuetime can drill down to show you exactly what you are doing, which sites you are on, what categories of activities you are doing, and once you start to have a decent amount of data, can show trends, and can even allow you to set goals.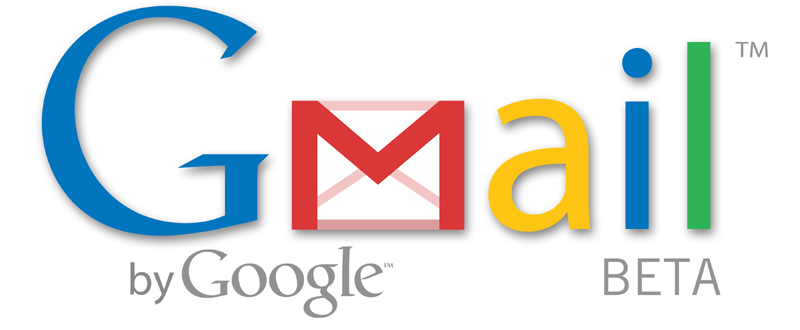 So far, we have not got a lot of data loaded, so having had a close look at what web-based apps we use the most often, inital (unsubstantiated) thoughts are the following:
Gmail
Google Reader
Google Analytics
Email marketing software
WordPress for various sites (including this one)
Most of the 37signals apps
When looking at actual applications on the Macs, it would be:
iTunes
Billings 3 (invoicing)
tweetdeck for twitter
Pages
Lightroom
It shows a fairly broad range of applications, and for total clarity Firefox is the browser of choice at the moment, (which reminds us, do enter the poll at the end of the post on your browser preference!). With the acceleration of mobile devices, and the speed of access increasing (we hope), there can only be more of a shift to people running their lives on computer and online.
What traditional apps and web-based apps do you use and find useful? Sound off in comments!!

Loading ...