Your City Needs You – Petition to Ofcom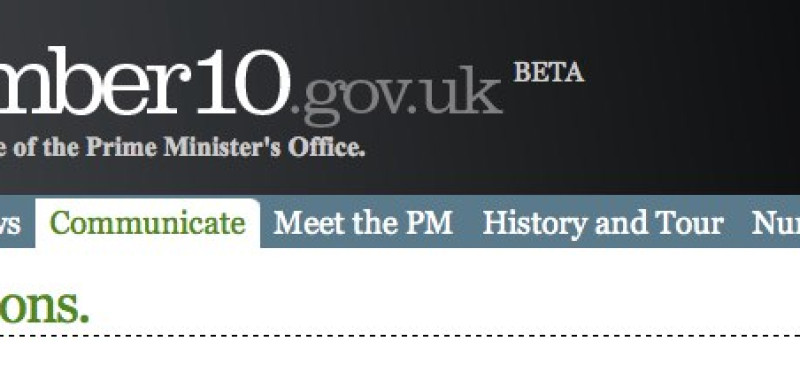 Ofcom has consistently failed in its terms of reference and obligations in ensuring that the conditions for competition in the provision of electronic communication services exist within the Kingston upon Hull 01482 dialling code area under section 3b of the Telecommunications Act of 2003 detailed as "Ofcoms statutory obligations" This petition is force Ofcom into complying with its obligations and as Ofcom did with BT, force Kingston Communications (KCOM) to publish full Local Loop (LLU) pricing so that other Operators (OLO's) can then make their own commercially based decision whether or not to enter the market.

Should Ofcom fail to act, we the undersigned, call for the abolition of Ofcom as the regulatory body overseeing the UK telecommunications market.
For all of the people suffering from ZERO CHOICE from the Karoo monopoly, we urge you to sign this petition now. It needs way more signatures, so please don't think, 'yes, I'll do that tomorrow' or 'good idea, I'll do that soon', just do it now!