Hull's Digital Sector – Thriving in 2013, with a bright future in 2014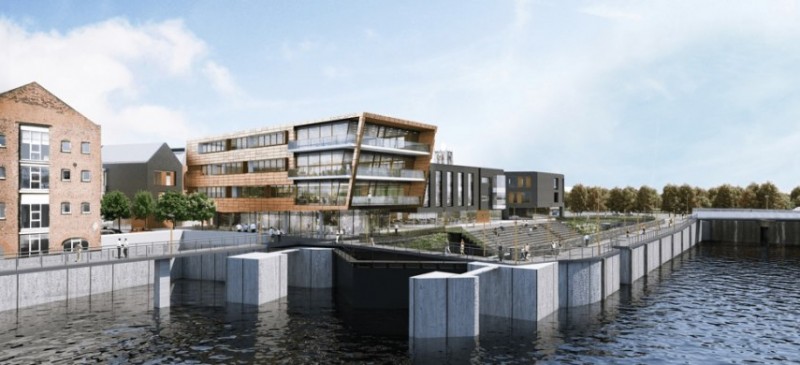 Can you even imagine having a something like the latest iPhone in your pocket five years ago, let alone ten years ago? I can remember sending my first email at University. In 1993. I can remember queuing for the fabled iPhone. In 2007.
Now look at the wonders of technology, which are an intrinsic part of every day life, with devices with more computing power than the first Apollo mission.
Whether personal or business, we are living in a connected world, and this is only going to get better (or worse depending on how you feel).
My guess is that many people reading this will have opened a present over the holiday period, which falls into the category of a technology device or gadget. Children especially are receiving tablets or smartphones, which enable a wealth of communication. These young people will possibly make a VOIP call via FaceTime or Skype before making a proper phonecall.
---
2013 has been a vintage year for the digital sector in Hull. The LEP (Local Enterprise Partnership) Board agreed to incorporate the digital sector as one of its future priorities, but we also launched the C4DI, the Centre for Digital Innovation.