The C4DI Launches a Tech Accelerator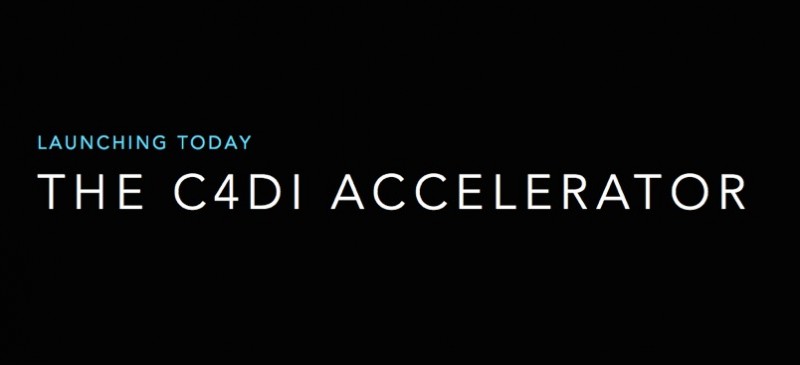 Superb news for the city! The C4DI have launched an Accelerator. After many months planning, the launch event was a terrific success and to have PwC supporting the C4DI shows just how credible this is.
"PwC in Hull is to support the Centre for Digital Innovation (C4DI) with its newly launched Accelerator programme. Based in the city's Fruit Market, C4DI offers innovative workspace for digital and technology start-up companies, where entrepreneurs can access business support to help them succeed.
Experts from PwC's Hull office will visit C4DI each month as well as assist with the C4DI Accelerator, a programme which was launched today (Wednesday 14 May).
Accelerator aims to fast-track high growth start-ups through smart investment capital by supporting and developing robust and globally-connected businesses. PwC will provide start up entrepreneurs with free advice and mentoring on various business topics such as payroll, bookkeeping, tax and much more.
C4DI currently has over 80 members ranging from freelancers, agencies and established businesses. It is supported by The University of Hull, Hull College, The Spencer Group as well as companies such as FreeAgent and Campaign Monitor."
For more information and to see the launch presentation, click here.