LOVEFiLM … LOVEHuLL Simon Calver, CEO LOVEFiLM International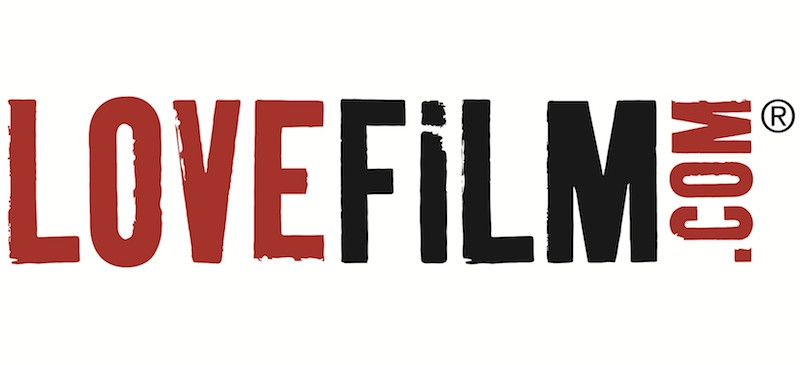 Firstly a HUGE apology for the lack of posts recently. On the plus side, work is very busy with some exciting projects, so there's my excuse 😉
So, onto the first post in a while, and it's a good bit of news!
LOVEFiLM … LOVEHuLL
Simon Calver, CEO LOVEFiLM International
10 March 2011 Hull University Business School
6.30pm (Refreshments will be available from 6.00pm)
With over 1.6 million users now subscribing to its rental service, LOVEFiLM has become a leading European film subscription service. Combining the benefits of DVD rental by post and online content, the company manages to stay ahead of its competitors by focusing on its customers – allowing them to choose not only what they watch but when and how films are viewed.
Hull University Business School has invited Simon Calver, CEO of LOVEFiLM International, to share some of the secrets behind this staggering success. During his lecture he will explain how LOVEFiLM began, explore the growth of the company, particularly in the current economic climate, it's recent purchase by Amazon and highlight some of its plans for the future. He will also share how he, as a Hull graduate, has come to manage what is now Europe's leading film and TV subscription service, and how the time spent studying at the University has prepared him for business.
LOVEFiLM International is a leading European film and TV subscription service that has won various awards from the British Video Association, Home Entertainment Week, and Deloitte Fast 50 UK. In 2009 the company also won the Business of the Year at the National Growing Business awards sponsored by the CBI and also in 2009 Simon was recognised by Ernst & Young as Entrepreneur of the Year for London and the South East reaching the national finals.
Before taking the helm at LOVEFiLM, Simon Calver was CEO of Video Island, a company which merged with LOVEFiLM in April 2006. Prior to this, Simon held senior management positions at Riverdeep, Dell, Pepsi and Unilever, where he gained a wealth of relevant experience. Previously Simon was Worldwide COO and President at Riverdeep, one of the fastest growing interactive digital education and productivity software companies. He was also General Manager and VP of Dell¹s UK and Ireland Home and Small Business operations. Before that he was International VP of Sales Operations for PepsiCola, based in the US for three years and as General Manager and VP of PepsiCola UK where he launched Pepsi Max, Pepsi Blue and development of the Pepsi Music activity.
Simon graduated from the University of Hull with a BSc Computer Science in 1985.
Book now
This event is free to attend. To book your place please contact Ian Calvert ati.calvert@hull.ac.uk