New Media Degree Show from Hull School of Art and Design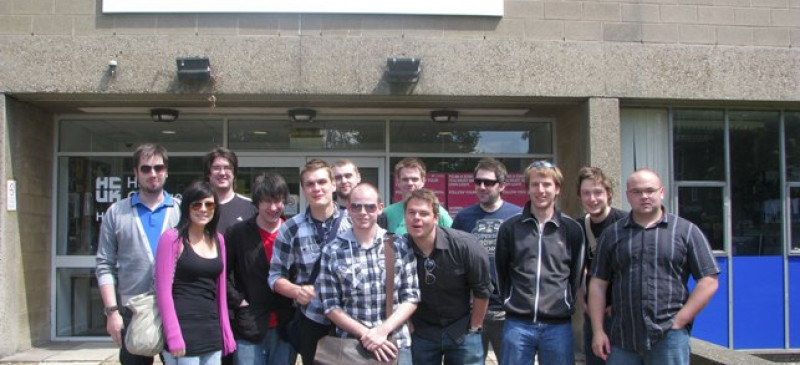 On Friday the 4th of June the third year New Media BA HONS degree students of the Hull School of Art and Design are having a private viewing of their degree show. There will be students from the following courses: Web Design, Games Design and Interactive Multi Media Design.
The idea of the degree show is to enable the students to showcase their work to potential employers and members of the public. In the evening there will be a free bar with snacks held in our large studio area, which they are transforming into a movie themed digital gallery with music and funky lighting!
This year there will be about 20 students showcasing some really unique and creative work. Each student has had to complete a final major project; this is what they will be showcasing on the night.
They are currently putting together a website which will also showcase all of their work which can be found at www.hsad2010.com
Other courses will also be having their degree show on the same night so there will be plenty to look at. Anyone who is wishing to come to the night show can contact Jack Sowden either by email or telephone to arrange a ticket, 07540 261635 or info@hsad2010.com