Channel 4 and 4ip come to Yorkshire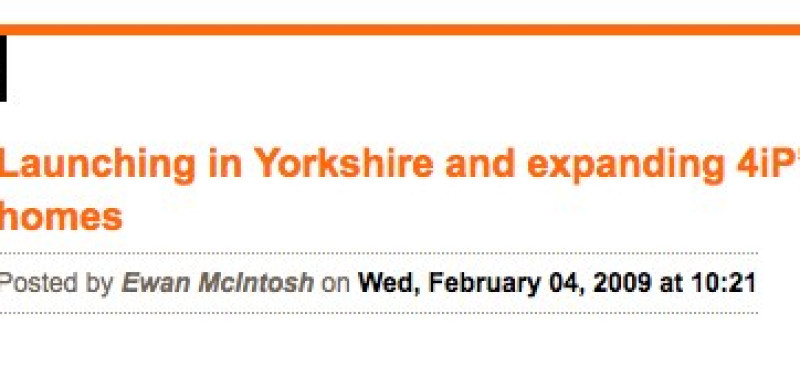 It is always nice to get a call from someone who has something really interesting to tell you about. This happened to us last week, whilst we were on our travels around the country. The gentle tinkle of an incoming call on the iPhone heralded a conversation with Lucy Würstlin. She is the new Digital Commissioning Manager for 4iP in Yorkshire and Humber.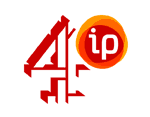 So what exactly is 4ip?
4iP is a major new initiative announced as part of Channel 4's Next on 4 strategic blueprint. A collaboration between Channel 4 and regional development agencies and funding partners from around the UK, 4iP will invest up to £50m to stimulate public service digital media (beyond television).

In plain English, that means supporting great ideas from existing and new talent throughout the UK, for websites, games and mobile services which help people improve their lives. Through the partnership of Yorkshire Forward and Screen Yorkshire up to £10m will be invested in ideas from Yorkshire and Humber.
Well, a huge thumbs up from us here at Hull Digital! This sounds like a superb initiative, and something we would very much like to be involved with. The good news, is that Lucy is attending the February Hull Digital / Hull Open Coffee MeetUp (more details here, and places are going fast, very fast!). She is going to be letting us know what is going on and will be answering some of our questions. She has already set up a regional network, so to join, just click here!
We are really looking forward to hearing what 4ip has planned, and esepcially if there are any events that will be happening in Hull. Digital media is exploding right now, and we need to make sure Hull is not left out.
If you cannot attend the MeetUp, please feel free to leave questions in the comments below, and we'll make sure they get asked!