Five Digital Activities for 2010 – Guest post by Will Hawkins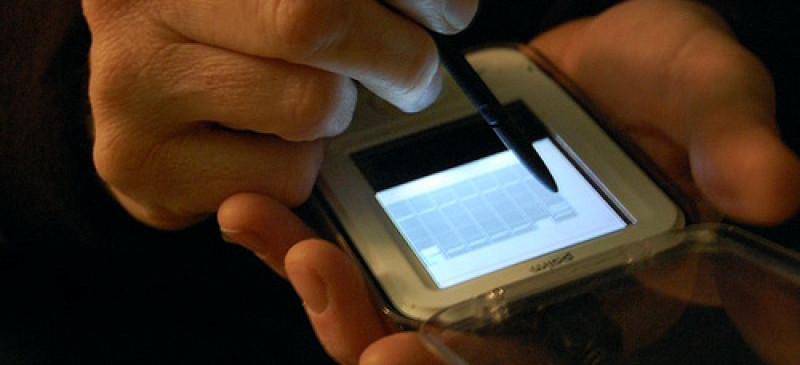 Social Media Hype to Connected Value
Last year was packed with every broadcaster and celebrity talking about Twitter, Facebook and LinkedIn and how this was changing the way we connected, communicated and discovered.
Gathering a mass of followers on Twitter is a nice ego-trip but it is not very valuable if you are just following people to get them to follow you back. There is value in connecting with people who are interested in the same things as you.
In 2009, I learned to be a better 'fisherman' when it comes to social media. I started the year throwing out a virtual net which 'caught' just about every fish that I could get hold of. But now, I am more efficient with my fishing activities and I have made connections which have been very valuable as a result.
PR to Digital PR
Digital PR and brand reputation have been hot topics in the new media world as businesses start to shift from broadcasting and conveying messages to listening to their customers. But, what does digital PR mean?
To me, it's about creating remarkable content which people seek out and share, with success measured in the growth of inbound links to my web site. If your PR person is not number one or two on Google for their own name, then ask them why not.
Digital gadget to digital presence
The great thing about mobile devices and mobile internet is that you can work and communicate from anywhere (as long as there is a signal!). But, an underused feature on my mobile phone is the 'presence' tool. How many more connections would have I made had I been making use of this capability and I had known that someone I was communicating with on Twitter was nearby?
Digital presence tools are an underused tool which I will be encouraging my contacts to make use of in 2010.
Symbiotic networking
Networking should feel natural. Some networking groups can feel forced and little value is gained for the attendees. The best networking groups I attend encourage people to network naturally. The agenda allows plenty of time to do what people do best which is get to know each other naturally. Asking someone what they do is simple way to start a conversation and to find out if you can help them or not.
Networking at events where you can help people solve the problems they are discussing work even more effectively, especially when the industry we are in can feel daunting to people new to the possibilities of digital technology. Symbiotic networking is an activity I will be seeking out in 2010.
Digital speed to digital thinking
Digital distraction is one of the biggest challenge to productivity. It's all too easy to follow an online thread of activity and find an hour gone with nothing to show for it. And, as Jon Moss says on his 'TheAppleOfMyI' newsletter, "Do the essential things. Eliminate the non-essentials, and focus".
Use digital tools to give yourself time to think by cutting out repetitive tasks. Use the thinking time to plan, consider and act. It is one of the cornerstones of highly effective people.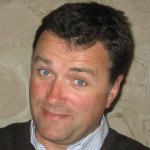 Digital Business