HDLive Video – Charles Arthur – "Newspapers are changing, are you?"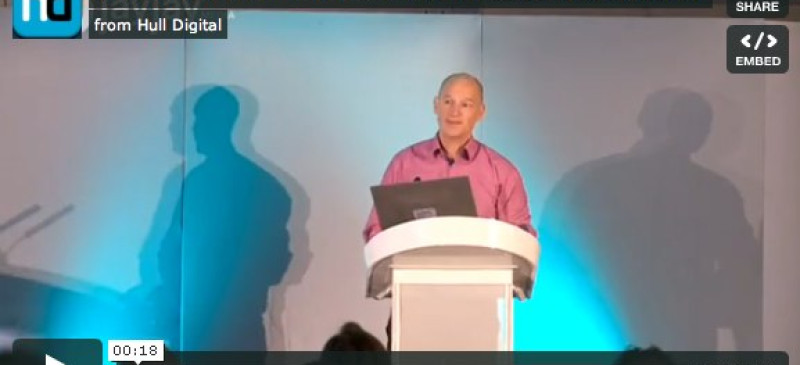 Today's speaker video is from Charles Arthur, the Guardian's Technology Editor.
Charles talks about newspapers are changing, how the news is changing, and how to get your story noticed. Always inspiring, and fascinating, Charles went down a storm – don't miss it! You can follow him on twitter here.