HDLive Video – Karen Barber from Audioboo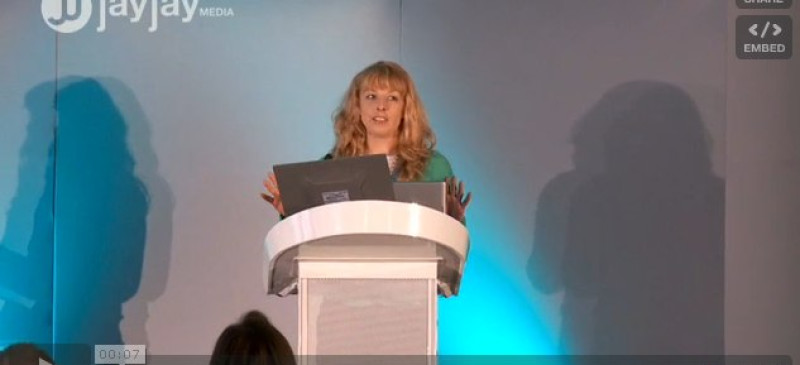 Audioboo is a wonderful way of recording and distributing content easily, and effectively. It has been used by Channel 4, Stephen Fry and many others.
Karen Barber bravely stood in for Mark Rock at very short notice and battling illness and told us all about it and the emergence of the mobile platform.
You can follow her on twitter here.
Karen Barber – Audioboo and Mobile Heaven from Hull Digital on Vimeo.