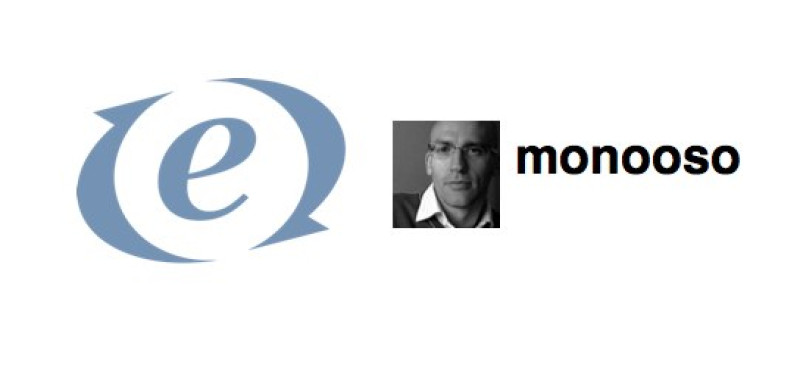 Hello!
For the March MeetUp we're back at Fudge cafe restaurant, and a big thanks for Rosie and the staff for having us.
For all the details,
>> head over to the MeetUp site << and if you haven't joined the 223 other members, it only takes a minute! Food and drink will be available to buy on the evening.
—
So onto our speaker!
I'm delighted that we have the pleasure of the legendary Stephen Lewis
who you can follow on twitter here >> click!
Stephen Lewis, an experienced EE developer, makes the business case for ExpressionEngine, describing why it's an excellent choice for both web developers and their clients.
ExpressionEngine: Taking Care of Business
—
ExpressionEngine is a hugely popular content-management system, used to power an incredible variety of sites; everything from small personal blogs, right up to Barack Obama's campaign website (http://change.gov/)…, and the BBC's Top Gear website (http://topgear.com/)….
—
PROFILE
—
Since founding Experience Internet in 2005, Stephen has been busy building award-winning ExpressionEngine websites, and a reputation as one of the world's best EE developers.
A member of the ExpressionEngine Professionals Network, Stephen has developed over a dozen popular open source EE add-ons.
In 2009, he was nominated in three separate categories in the Devot:ee Awards (as voted for by his EE peers), and was a runner-up in the Developer of the Year category.
Stephen recently released BucketList, his first commercial ExpressionEngine add-on, which seamlessly integrates ExpressionEngine with Amazon S3.
Stephen tweets as @monooso, and blogs about business and EE (sometimes simultaneously) here.
We'll have the normal great chat and networking before and after Stephen's talk.
We look forward to seeing you there 🙂