Hull Linux User Group host Ubuntu 9.10 Party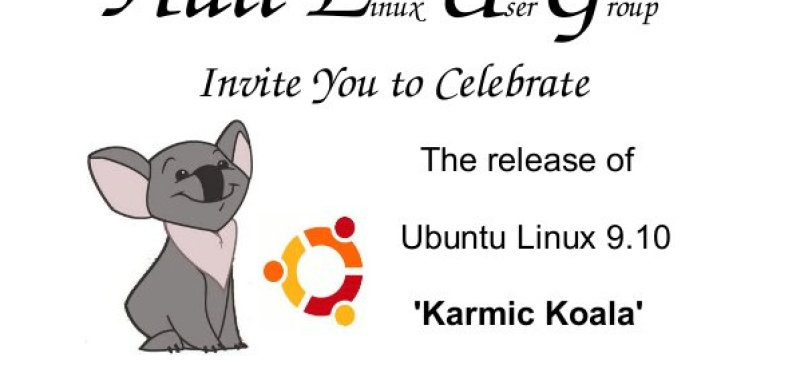 Hull LUG (Linux User Group) are proud to announce that they will be holding a party to celebrate the launch of the latest release of the popular Linux operating system, Ubuntu 9.10 – otherwise known as Karmic Koala.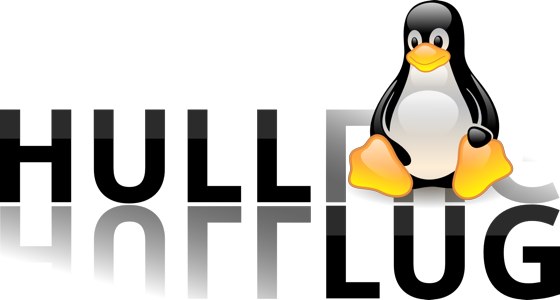 Since Ubutu was first released a little over five years ago,  according to Distrowatch, it has become the most popular Linux distribution.  Easy to use graphical interface, repositories bulging with user-friendly software and applications, as well as active and supportive community support, are just a few of the many reasons that Ubuntu is often the first choice for people wanting to try Linux for the first time.
Around the world, to celebrate the launch of new Ubuntu releases, users have thrown parties to mark the event.  In the UK these parties have been held in major cities such as London and Manchester – that is until now!
On Saturday 31st October 2009, Hull LUG will be hosting its first Ubuntu release party.  The fun starts at 1.00pm, in the Old Grey Mare on Cottingham Road (it's the pub opposite the University campus).
The LUGs geeks (as well as the LUG's ordinary users) will be on hand to demonstrate and show off the new version of Ubuntu.  There will be a variety of hardware on display to show the versatility of Ubuntu, and to allow people to have a 'tinker'.
The usability of Ubuntu (and Linux) will be fully demonstrated as Hull LUG will be demonstrating how to breathe new life into old hardware when they install Ubuntu 9.10 onto a very old desktop, and get it hooked up to the internet during the course of the afternoon.  For anyone wanting to try Ubuntu for themselves, free installation discs will be available for people to take home.
The party will be going on until at least 5pm, after that there will be a few of the members hanging around and more than willing to talk to anyone who'll listen about the wonders of Ubuntu, Linux, as well as free & open source software in general.
Of course the event is not all down to Hull LUG, but also thanks to Craig and his staff at the Old Grey Mare for their continued support & for supplying the venue.  Also thanks to Paul at  HYPERLINK "http://peckhams.com/" Peckhams.com for providing a mountain of blank cd's which Hull LUG will magically turn into Ubuntu 9.10 install discs.
Specific details are on the  party page, but also join in with the pre-party fun on  Hull LUG's forum thread.