Join the Hull Digital Movember team!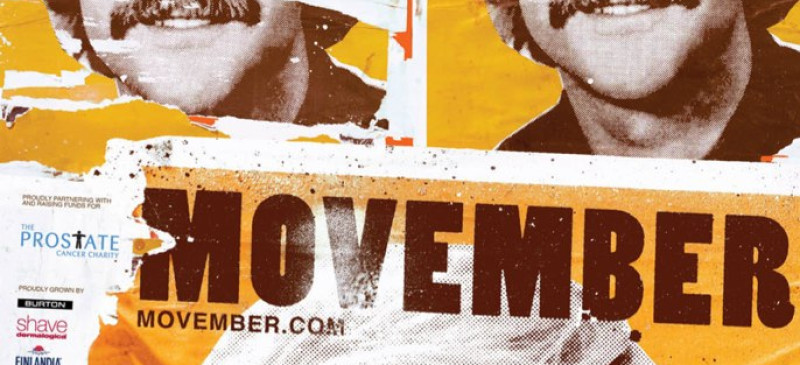 Right then, time for a bit of fun for a good cause!
I 'm growing a moustache for Movember this year and am looking for Mo Bro's and Mo Sistas to join the Hull Digital team.
Movember is about having fun, growing a moustache and raising much needed funds and awareness for men's health – specifically prostate cancer. What many people don't appreciate is that one man dies every hour of prostate cancer in the UK, more than 35,000 men will be diagnosed this year and that prostate cancer is the most common cancer in men in the UK.
The more that join us, the more we can "change the face of men's health" through raising awareness and the money that will be raised. Let's do this – register and grow a moustache as a Mo Bro, or sign on as a Mo Sista.
To join this Movember team go to http://uk.movember.com/register/10101 and follow the steps. Once registered you'll be sent all the information you need to get growing.
2009 is Movember's third year in the UK. If you are interested in learning more about the work that is being carried out as a result of Movember funds, check out the details at http://uk.movemberfoundation.com/research-and-programs.
Let's "Change the Face of Mens Health."
So what are you waiting for!? Please join up, and I'm sure we can grow some awesome mos!
Best wishes,
Jon 🙂