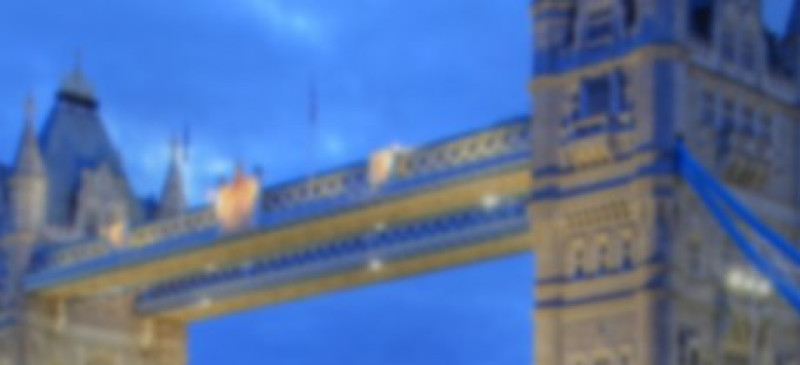 A little over four months ago I said goodbye to Hull and found myself back down in the big smoke – after a hiatus of more than three years.
It was sad to leave East Yorkshire, especially after such a surprising and enjoyable year getting to know a city I'd never really given much thought to before I was offered a job there. And one of the biggest surprises about Hull is its vibrant digital community.
In London it's easy to forget (as many do) there is a world outside the M25; I'm sure many of London's top technoheads ignore Birmingham and Manchester's digital scenes, let alone thinking Hull has one.
But I think Hull has some big advantages which could – and should – give it a promising digital future. Perhaps the biggest is location: the city seems perfectly perched between (I'm told) the European off shore fibre optic network and some pretty powerful juice left over from the city's big days of industry. If we can make high speed broadband a reality in Hull then it could gain big credibility.
It's only three hours from London, and worth that time in the savings in costs for many companies in cheaper rent and bills.
Best of all though, Hull is that perfect size to harbour innovation. It's big enough to bring a variety of people in – but small enough to think independently, try out new ideas and build vital digital communities.
A shared office space, similar to Old Broadcasting House in Leeds or even an entire 'digital quarter' would be such an added bonus to attract new startups. And startups are the future in all sorts of industries: technology, education, entertainment – even journalism. Shouldn't Hull benefit from that too?
The entrepreneurial candle has been relit for so many people after a tough recession, which proved – if anything – the 'promise' of a stable career until you're 65 is not a guarantee for anyone. That, plus the cheaper costs of starting a company, building a website and marketing through social media, have turned the 'I could never do that' pipe-dream into a tangible possibility.
The future for many sectors is entrepreneurial, not because it has to be, or because it should be – but because it can be. If you could make money doing what you love after just a week of setting up a small website, e-merchant and bank account, wouldn't you?
These new pioneers need support from those in power when they do take the leap. Governments and local authorities, including Hull City Council and East Riding Council need to make sure it's as easy as possible for people to launch their own businesses, virtual or otherwise.
We all saw last year how a city with a proud industrial past struggled when its remaining industries came close to collapse; what if, instead of trying to support a sector which has lost its business model, local authorities and business groups ploughed support into innovative new startups who could design a new, bright future for the city?
The other thing new entrepreneurs in the digital world need is inspiration and friends, which is why groups like Hull Digital are such a boon to the city. I was only in Hull for 12 months but even then I saw the potential seeds of entrepreneurship, exploiting the digital economy: from gaming companies with huge audiences, like Omerta; innovative individuals like the Hull Money Man; to leading lights in media and journalism like hyperlocal site Hedon Blog and Helen Philpot's Channel 7.
The proof of concept is there: we just need to grasp the nettle.
About the author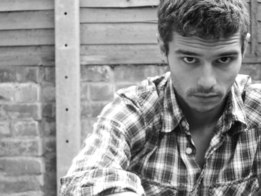 Adam is a freelance multimedia journalist, blogger & lecturer with several years experience in television, radio and online.
Based in London he produces news and multimedia for a range of clients, including Feature Story News and the Big Issue. He has also been commissioned to produce video for businesses.
He is a part-time lecturer in video journalism at Kingston University in London, and writes regularly about the Future of Journalism, on his blog, as well as at Journalism.co.uk, Duckrabbit and A Developing Story.
He is the founder of the UK Future of News Group, a community of journalists, academics and entrepreneurs interested in the future of journalism.
>>> Adam has recently released a superb ebook : Newsgathering for HyperLocal Websites – this is a superb resource and worth every penny.