HDLive Conference – speaker profile – Horace Dediu "King of Apple Analysts"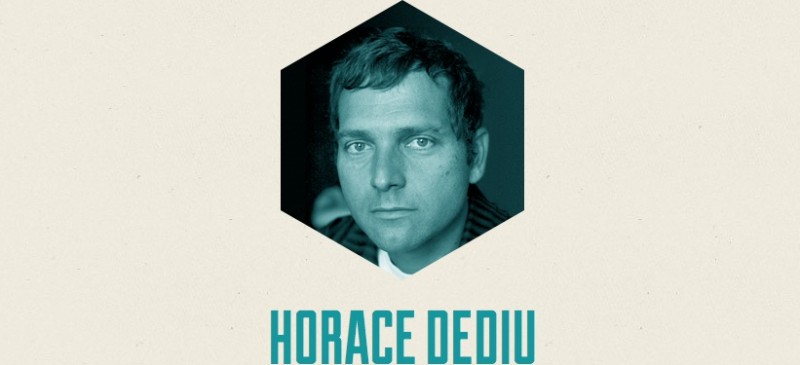 There are only seven weeks weeks to go until HD Live.  We're really excited and to help equip you for the day we'll be posting some information about some of the speakers.  With the launch of the new iPhone 5 last week, it's appropriate to kick off with Horace Dediu…
Horace Dediu is a leading analyst and advisor on mobile platform strategy and the author of Asymco.com.
Buy your ticket now by clicking here!
He was declared "King of Apple Analysts" by Fortune Magazine, and is frequently quoted by, CNN, The Financial Times, The Economist, and Forbes.
Who Will Find His Talk Useful?
– Anyone interested in mobile technology and its future
– Anyone involved in mobile procurement and strategy
– Business leaders tasked with planning for the future
– Thinkers, consultants and teachers
– Anyone who owns a mobile phone!
Horace has written some brilliant blog posts over the past few years, a recent selection are included below:
How many iPhone 5′s will sell in the opening weekend?
Positioning the Lumia Smartphone
From bad to worse and from good to great
You can follow Horace on Twitter here.
Technology continues to influence increasing areas of business, education and our personal lives. How effectively we integrate and harness that technology will affect how successful our organisation is.
Therefore, whether you're a student, an enthusiast, a business owner, or even a complete technophobe, we're confident there will be plenty to challenge and equip you with as we face this new and exciting era of technology.
Buy your ticket now by clicking here!
Best wishes,
The HDLive Team