Hull Digital Developer Group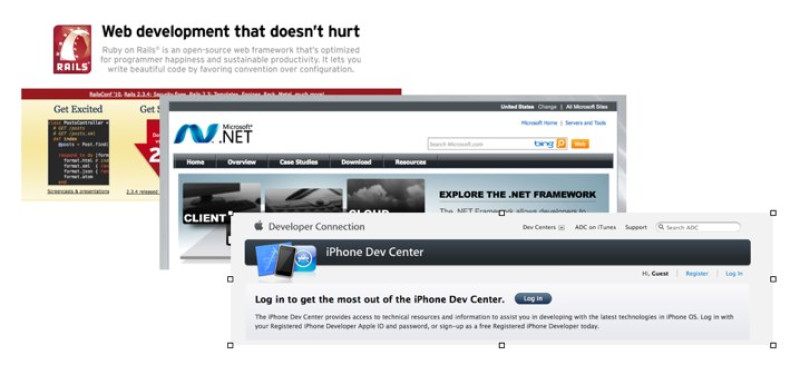 With the success of the Hull Digital MeetUps, we have launched the Developer Group and the first MeetUp is next week.
The group is open to anyone wanting to learn and discuss development technologies and techniques. Whether you are a back-end or front-end developer, run a development shop, are a student, or simply a development enthusiast, this group will be for you.
Developers involved in the group should be open minded and not be closed to non-mainstream ideas. The group will not be dedicated to one language, but open to all, as every language can learn ideas and principles from others.
Who will be talking?
Andrew Chalkley is the RIA Community Leader at Skills Matter and RIA Lead at Cake Solutions limited. Andrew's background in web development and internet marketing makes him an expert in creating accessible and search engine optimised mark-up with all the flare of CSS and unobtrusive JavaScript.
Andrew works on a variety of projects ranging from JavaEE apps to full Ruby on Rails applications. Andrew is advocate of jQuery and has been using it since its initial release.
Talk synopsis: Ruby on Rails Ecosystem
Andrew Chalkley takes you on a brief history of Ruby and Ruby on Rails and shows you the current state of the Ruby and Rails communities and ecosystem, showing you how fast your ideas can be shown off to the world.
We can now announce that Craig Albeck will be doing the second talk.
Craig has 5 years experience of the games industry having worked throughout each level of the value-chain.
Craig was responsible for heading up a trade body, Game Republic which put the Yorkshire games development community on the world map. Whilst at Game Republic, Craig helped generate over £1 million in private equity, championed a dedicated funding programme to enable local games development companies to self-finance their own game IP and set up the UK's first dedicated Academy for Games.
Craig launched the first dedicated prepaid card for online gaming into UK retail, Wallie card.
Craig is currently involved with a number of companies providing services within the online games section. These include a very successful online games publisher, Omerta Game, a growing online games publication, Thirteen1 and a unique internet payment solution, FasterPay.
Craig was identified as one the UK games industries 'Bright Lights' (Source: 30Under30, 2006 – 2007).
Craig will be talking about the challenges of launching, and growing products on an International level from an office in the pioneering city of Hull
Location and Parking
The meetupwill be taking place in the Robert Blackburn building at Hull University (F7 on the pdf map below).
(The only problem is that the map at the above link does not reflect recent changes to the roads on campus. If you have visited the University in the past you will find that the layout is now different. If you enter from the Cottingham Road side you will have to round the back of the East Campus, as the through route on the map no longer exists.)
We will be on the top floor of the part of the building that backs on to the car park in E7. If you can find your way to that car park you just have to enter the building from there. There will be someone down in the building to let people in. The University are planning on sorting out some signage to help us all.
With respect to parking there are a number of car parks around the Robert Blackburn building that you can use. Please refer to the above map.
– 6:30pm – Networking time
– 7:00pm – Talks to begin
John Polling is running this group and you can follow him on Twitter here. You can follow Hull Digital here 🙂
If you are going to attend, please do join Hull Digital – it only takes a couple of minutes, and it means you will get to hear about future events!