Hull Digital July Social Video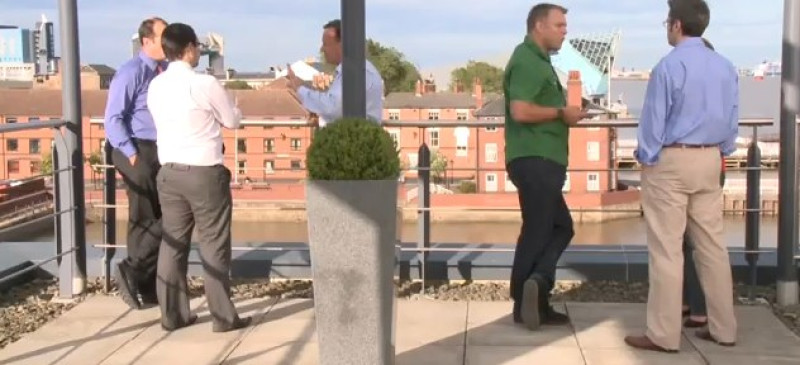 As some of you are no doubt aware, we were lucky enough to have Joe and Jon from JayJay Media filming at our last MeetUp at the World Trade Centre in Hull.
A huge thanks to them for doing this and also putting in their time and effort to do the excellent editing. They were great to work with and the results speak for themselves, so if you need any sort of video / media / film work, they get a big recommendation. You can speak to either Jon or Joe on 01482 667490.
The video looks at why Hull Digital was set up, and gets feedback from members on what they get out of it, and what they think about the local digital scene.
You can watch a superb HD version here.