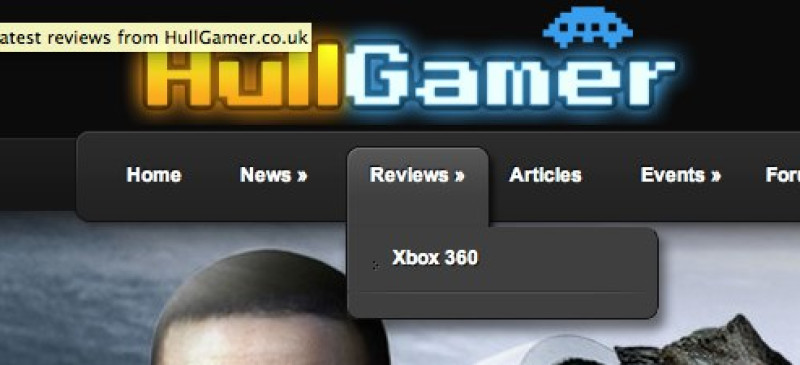 Gaming. From the iPhone, to Xbox 360, gaming is still big news (and we're looking forward to Call of Duty Black Ops and Medal of Honour Tier One coming out this autumn!).
We recently caught up with Gavin Borthwick from the up and coming site, Hull Gamer.

"HullGamer plans to bring together the gamers of Hull in one place to make up a community, a community dedicated to the cause of gaming!
HullGamer provides the latest gaming news and reviews, competitions, videos and more covering all the major gaming platforms (Xbox 360, PS3, Wii, DS, PSP, PC) and will also be holding tournaments at a venue in Hull.
HullGamer was started by Gavin Borthwick back in Feburary 2010 and it has quickly gained momentum within the gaming community of Hull and in fact outside of Hull too, with a focus group planned for the start of 2011 based on Karoo services for gamers and more in the pipeline its worth keeping your eye on us!"