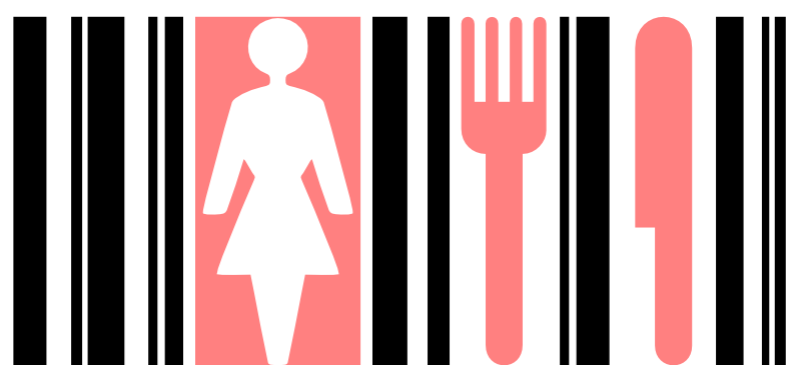 The Girl Geek Dinners (GGD) were founded on the 16th August 2005 as a result of one girl geek who got annoyed and frustrated about being one of the only females attending technical events. She was tired of being assumed to be marketing, tired of constantly having to prove herself and decided that she just wanted a change and to be treated just the same as any other geek out there, gender and age aside.  After all to be geeky is to be intelligent, have passion for a subject and to know that subject in depth. It's not at all about being better than others, or about gender, race, religion or anything else. Those things just detract from the real fun stuff, the technology, the innovation and the spread of new ideas.
We're delighted to say that Hull and East Yorkshire have their very own GGD group and their next meetup … so read on to find out more!
After such a fun and successful evening on the 4th May they decided to, once again, hold the NEXT Hull Girl Geek Dinner Event on 29th September 2010 at the Koo Bar, Newland Avenue.
Who are going to be speaking?
Helen Harrop from SERO giving us a quick run though on social media.  Bring your laptops to play as Koo Bar has wifi … and yummy food!
Helen Philpot, local broadcaster and manager of Immage Studios, telling people about the latest digital agenda news.
Jon Moss – founder of Hull Digital and the HDLive conferences, and iPhone application software company.  He's going to tell us about the Hull Digital event in November and latest developments in the iPhone application world – a must see for techy developers.
Hull Girl Geeks is about bringing together women who like science and technology or work within science and technology, which is pretty much everyone these days.
This is the third meeting whereby local business women (and men) and university students are getting together. We hope that we will be able to build this community to encourage ladies and supportive men, from schools, colleges, university and employment /industry to engage with each other and share their tech stories and support.
The evening will be informal, friendly and chilled. For just £10, you can enjoy some food, drinks and the chance to hang out with the city's brightest creatives, technologists, programmers, entrepreneurs, marketeers, PR professionals and creative & digital girls – we only have 30 places available for the event so you'll need to be quick!
AND Boys/Men? Of course they're welcome!