iHull Social Media courses – don't miss out!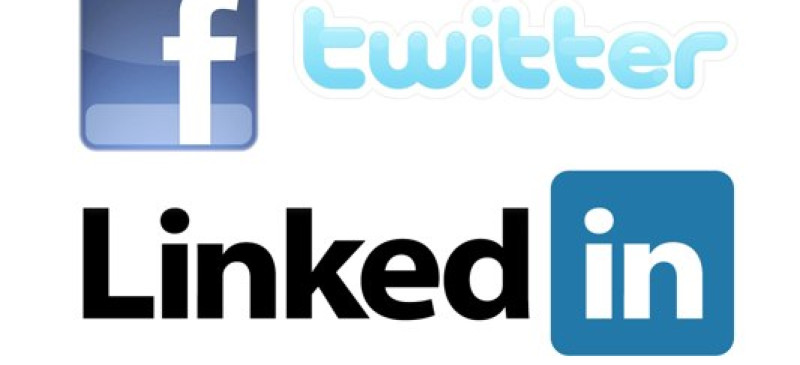 "More than two-thirds of people in the UK now use social media sites like Twitter and Facebook, making them one of the best ways for businesses to communicate with their customers."
HSBC, Knowledge Centre, www.knowledge.hsbc.co.uk
Commencing on the 4th August 2010, iHull – the University of Hull Institute for Creativity and Innovation is launching its funded social media training programme which runs till 14th October.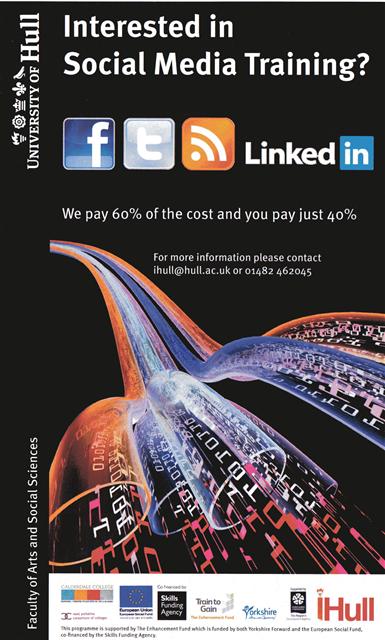 This programme is supported by The Enhancement Fund which is funded by both Yorkshire Forward and the European Social Fund, co-financed by the Skills Funding Agency where eligible businesses only pay 40% of the course fee. The funding is available for all businesses and organisations in Yorkshire, with discounts being offered to public service and NHS.
Courses cover LinkedIn, Twitter, Facebook and other social media activities such as podcasting, creating a video for your business and blogging with Word Press. There is also a course for developing a social media strategy that will achieve results for your company.
These courses have been developed for entrepreneurs, self-employed, SMEs, organisations and third sector organisations, to enable them to maximise the potential of social media for their business to build relationships, to gain business, access information and share success stories and work.
iHull welcomes those in the creative, digital and cultural disciplines to join them so that we can develop and consolidate networks of developers, producers, distributors, retailers, customers and consumers of cultural products and services which will establish the region as a world-class cultural hub.
Courses are being delivered at the University of Hull, Hull and Scarborough Campuses.
Find out more about the Application Process.