Hull's Centre for Digital Innovation – your opinion needed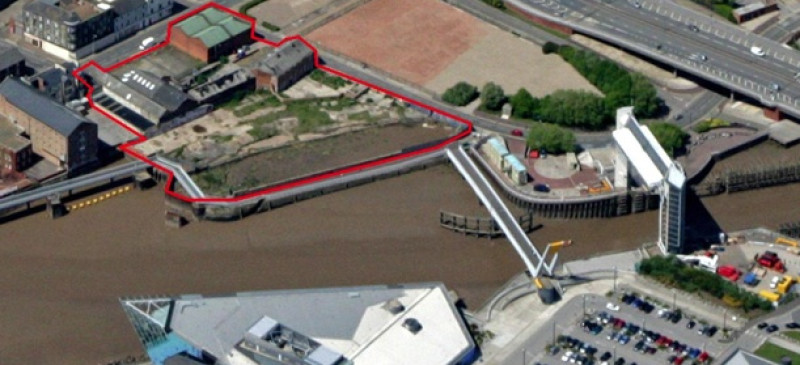 Plans are being drawn up for a new building to act as a hub for digital businesses in Hull.
Known as the Centre for Digital Innovation or C4Di, the building could provide up to 6,700 sq m of space for businesses in the Fruit Market area of the city.
The project is being led by developers Wykeland Group, working with KCOM, Hull City Council, the University of Hull and Hull College.
This is a wonderful project, and one which could provide an amazing workspace and environment for many people and companies.
The partners involved want to get this right and they need your help to do so. If you could take a few minutes to fill in the survey below we would be very grateful.
>>> Click here to take the survey now <<< (Approximately five minutes of your time). Every response is put in a draw for £100 of Amazon vouchers. The winning survey response will be picked at random at the end of June 2011 and will be notified by email (make sure you fill on your email address!).